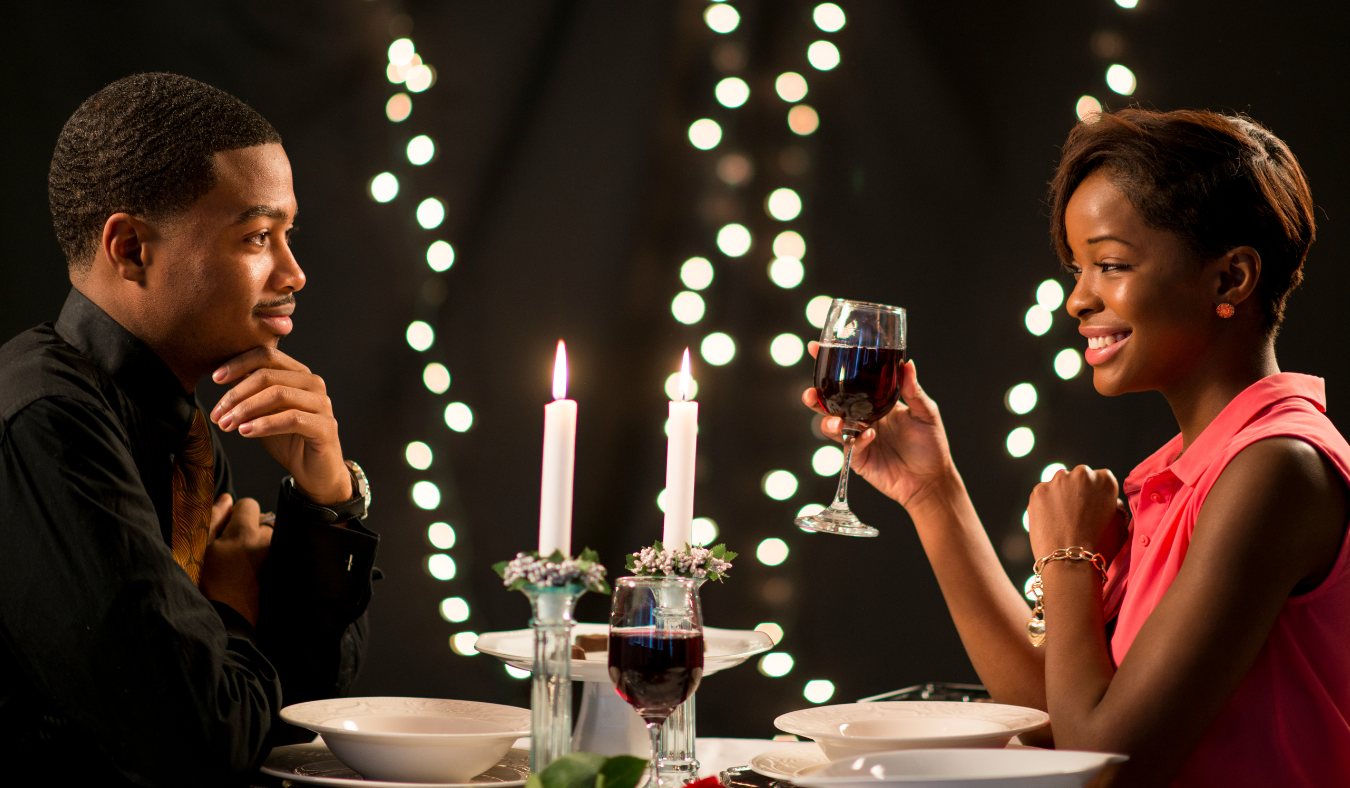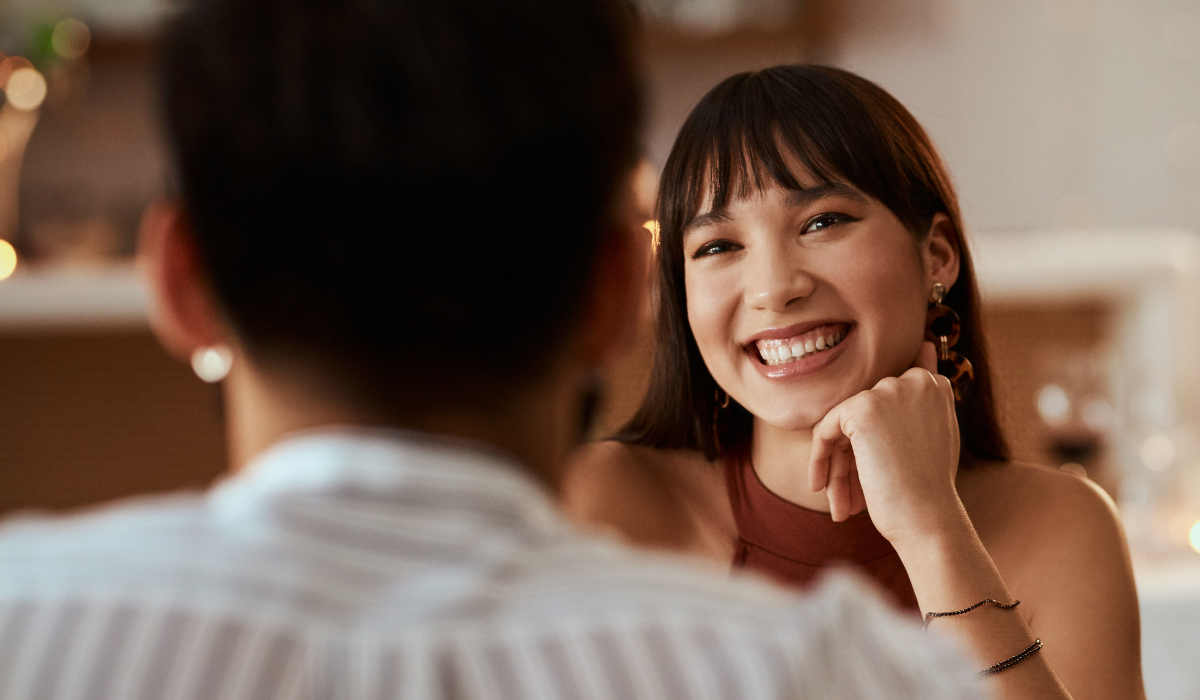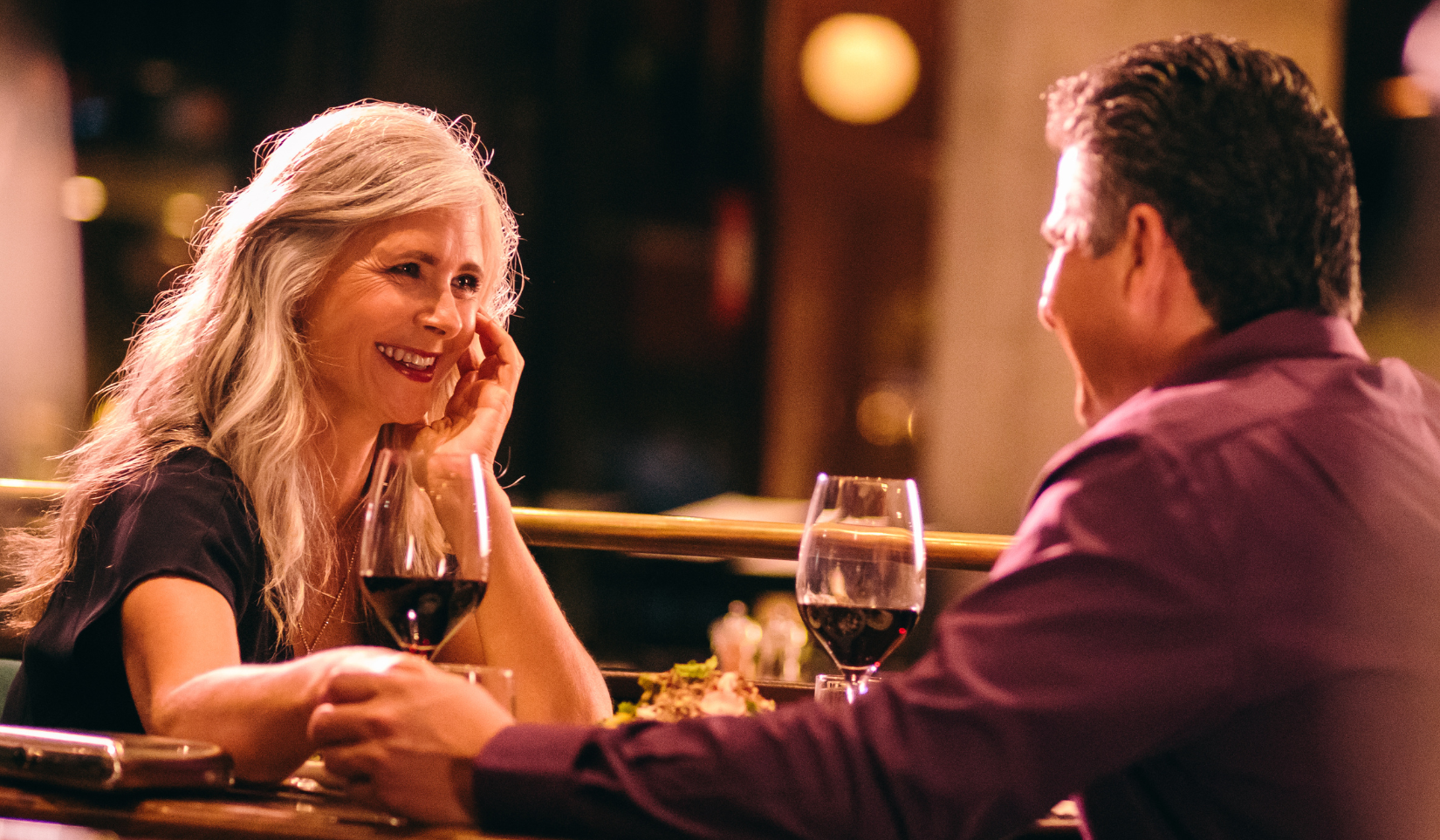 If you could solve any mystery in the world, which would you choose?
If you could have any superpower, which would you choose and why?
If we were stuck on a deserted island and could only bring along one item, which would you choose and why?
How do you typically approach problem-solving, and has this worked well for you in the past?
What is the most challenging problem you have ever solved, and how did you go about doing so?
What do you believe are the most important qualities for effective problem-solving?
What is the most effective to communicate whenever we set out to solve a problem together?
What is the right balance between logic and emotion when trying to solve a problem?
How do you approach a problem that seems unsolvable?
How can we better support one another in our problem-solving efforts and work together to find the best solutions?
discover the magic of celebrations
happiness guaranteed
Love our products or your money back
family owned & operated
Bringing you the love of a close-knit family
made with love
Our products are crafted with passion and care
quality above all
Experience the difference of premium products.