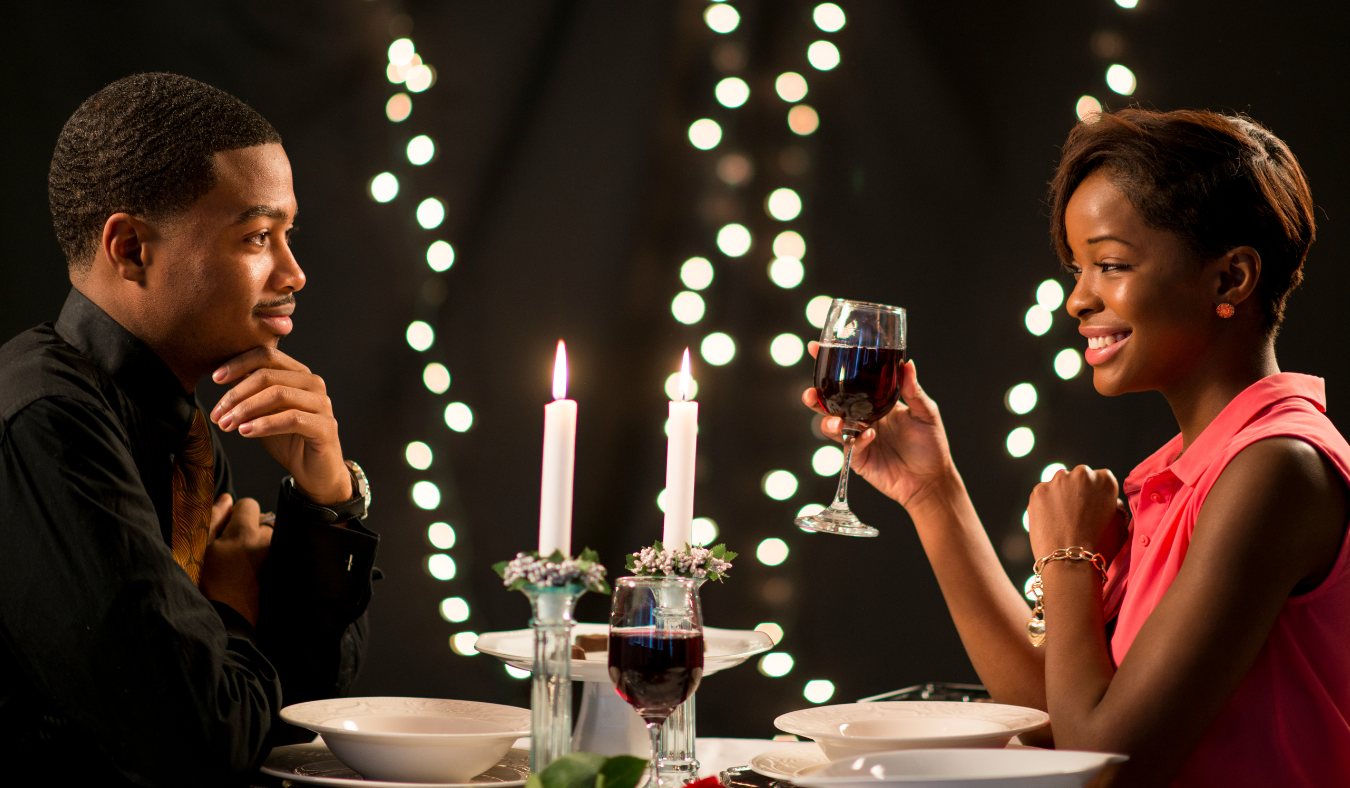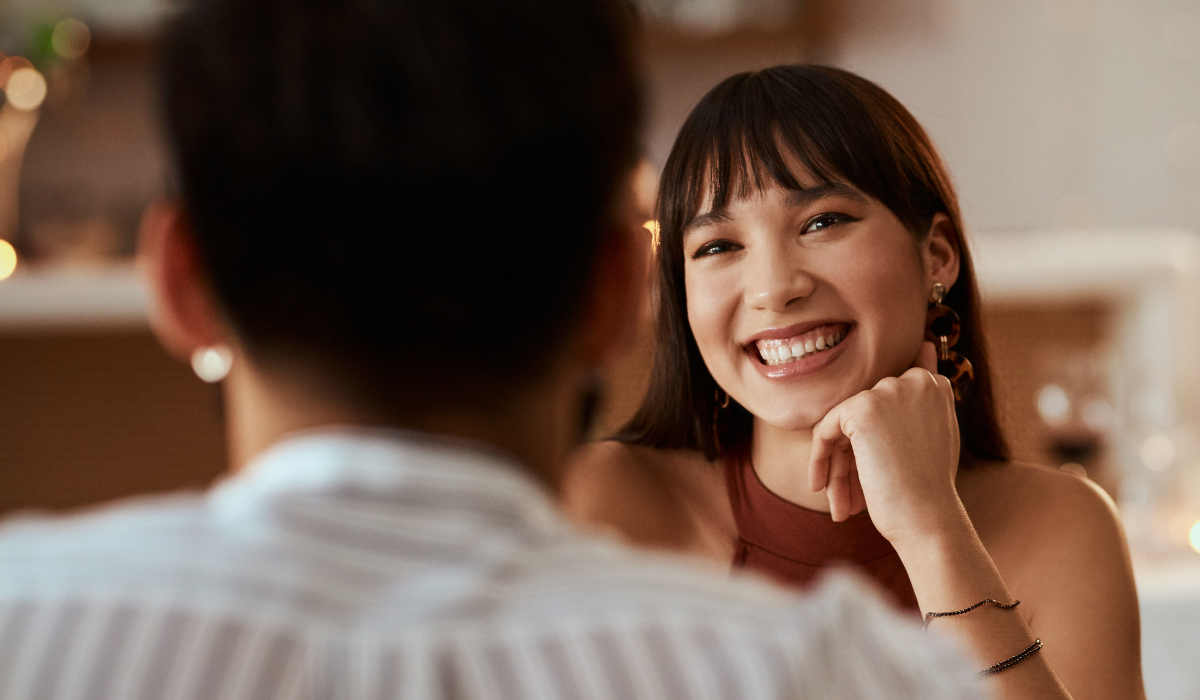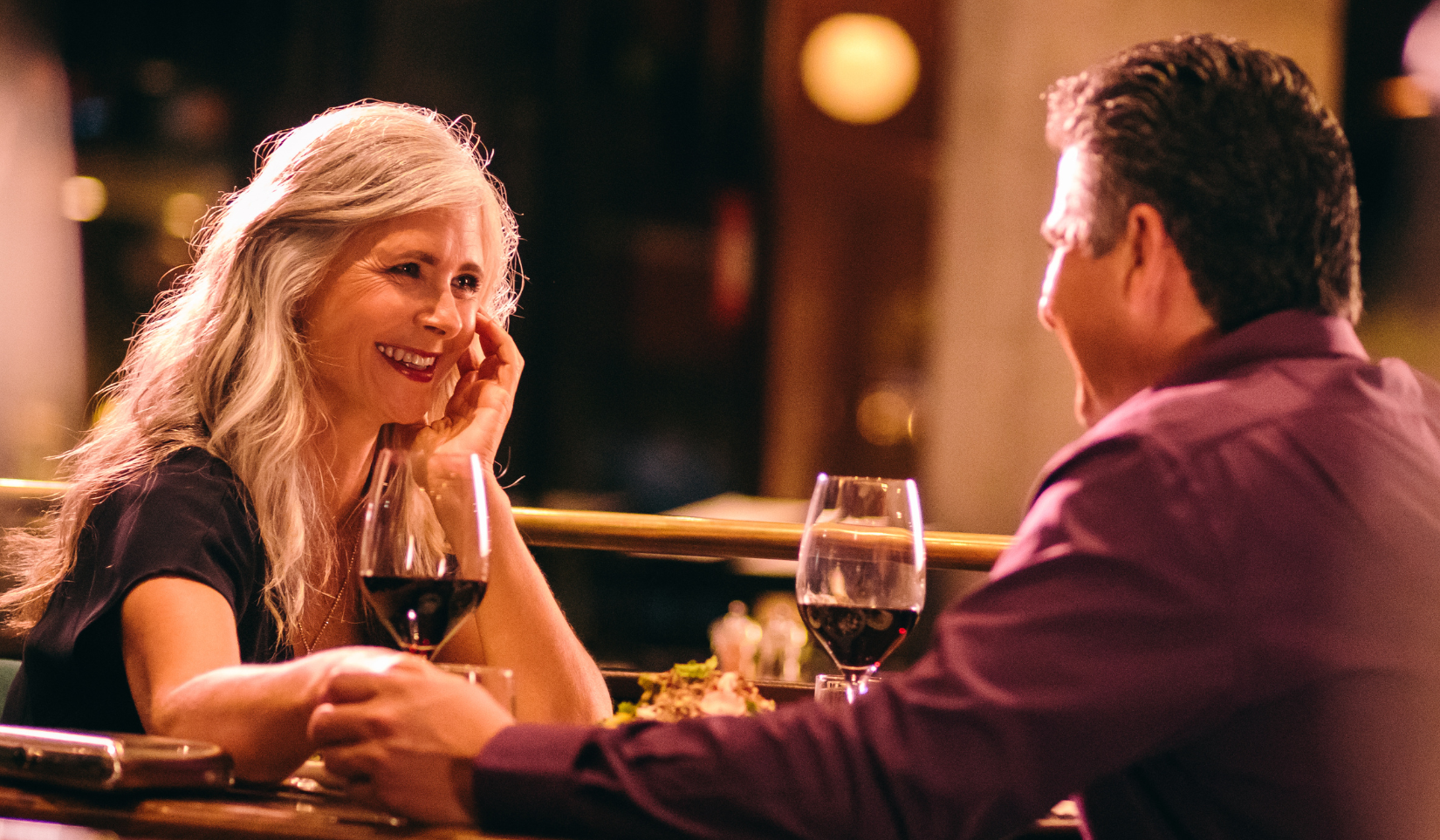 What is your favorite smell, and why does it appeal to you?
Describe the sound of your favorite song or piece of music.
What is your favorite texture to touch or feel, and why?
What is your favorite flavor, and how would you describe it to someone who has never tasted it before?
What is your favorite color, and how does it make you feel when you see it?
What is the most beautiful place you've ever seen, and what made it so special to you?
What is your favorite sensation to experience, whether a physical sensation such as a massage or an emotional sensation like love?
Describe a moment when you felt particularly connected to nature. What did it smell, feel, sound and/or look like?
What is your favorite season, and which sensory experiences do you associate with it?
What is the most memorable taste or smell you've ever experienced while traveling to a new place?
discover the magic of celebrations
happiness guaranteed
Love our products or your money back
family owned & operated
Bringing you the love of a close-knit family
made with love
Our products are crafted with passion and care
quality above all
Experience the difference of premium products.