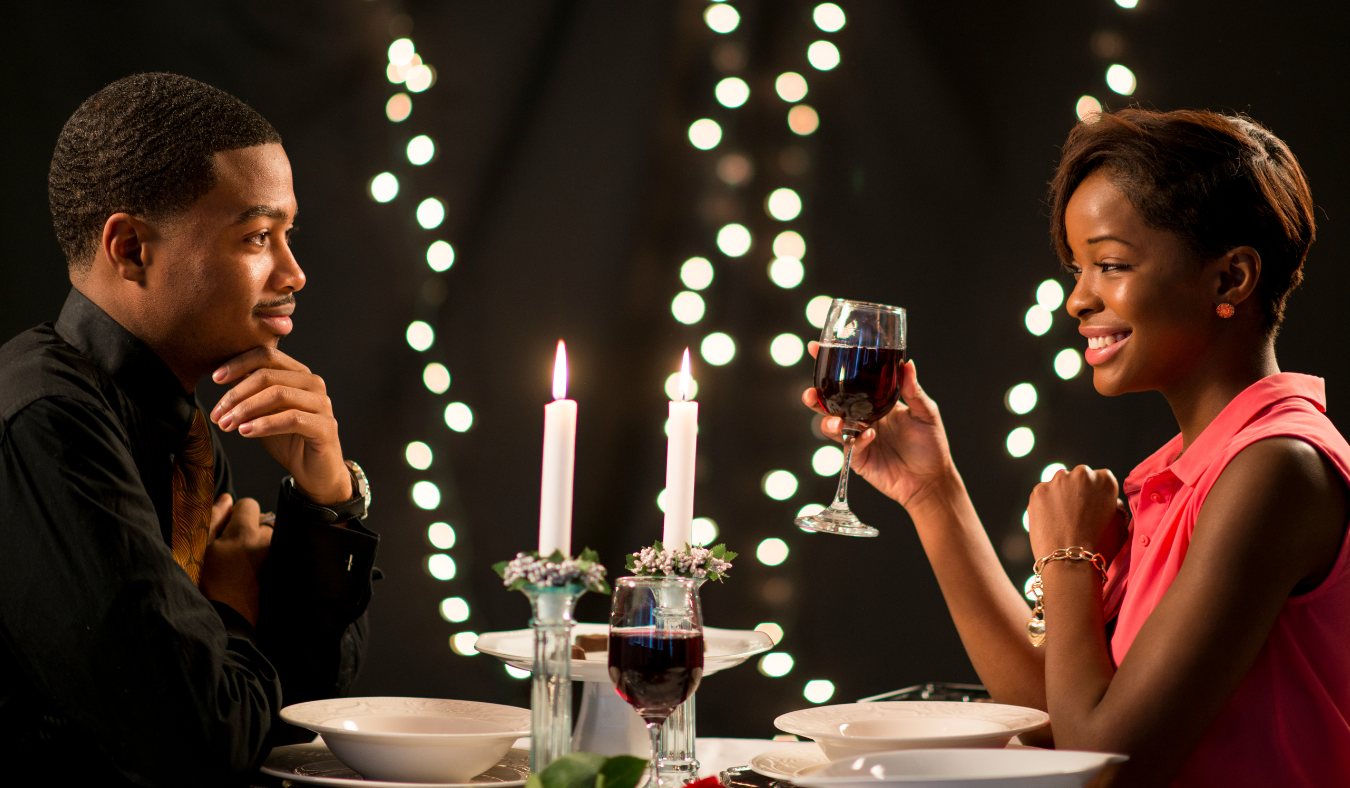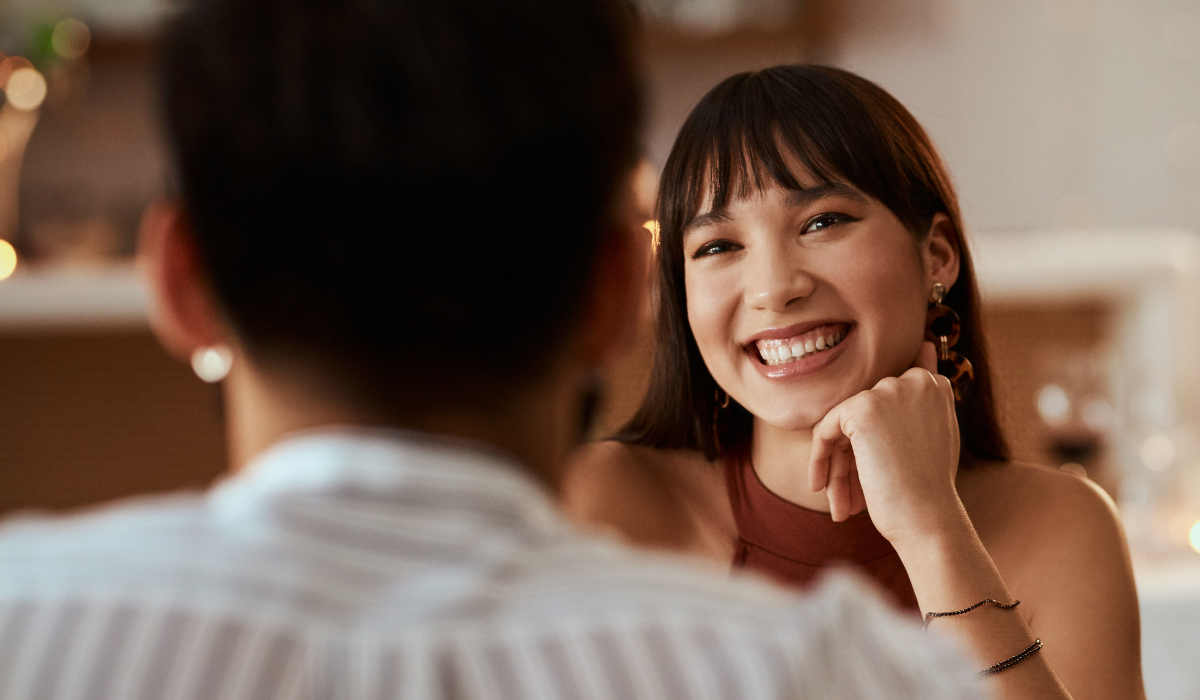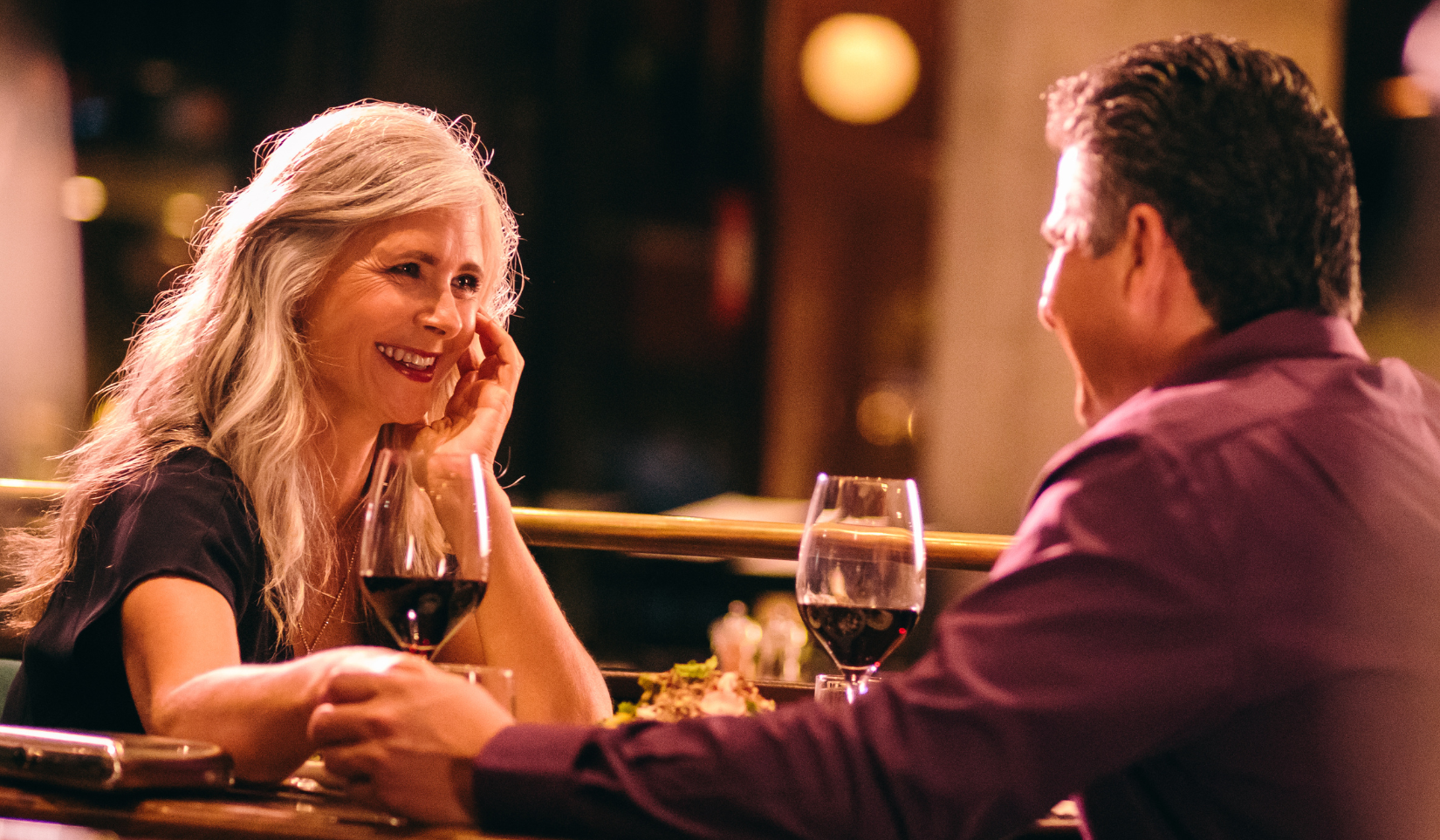 How have we grown and changed as individuals since we first met?
How do we typically show love and affection for one another?
What are some of the challenges we've faced as a couple, and how have we overcome them?
What are some activities we enjoy doing together?
What can we do to strengthen our relationship?
How can we support each other while pursuing our individual interests and hobbies?
How can we keep our relationship fun and exciting?
How do we address and manage stress as a couple, and how can we reduce stress in our relationship?
How do we balance our individual needs with the needs of our relationship?
What can we do to deepen our emotional connection with one another?
discover the magic of celebrations
happiness guaranteed
Love our products or your money back
family owned & operated
Bringing you the love of a close-knit family
made with love
Our products are crafted with passion and care
quality above all
Experience the difference of premium products.