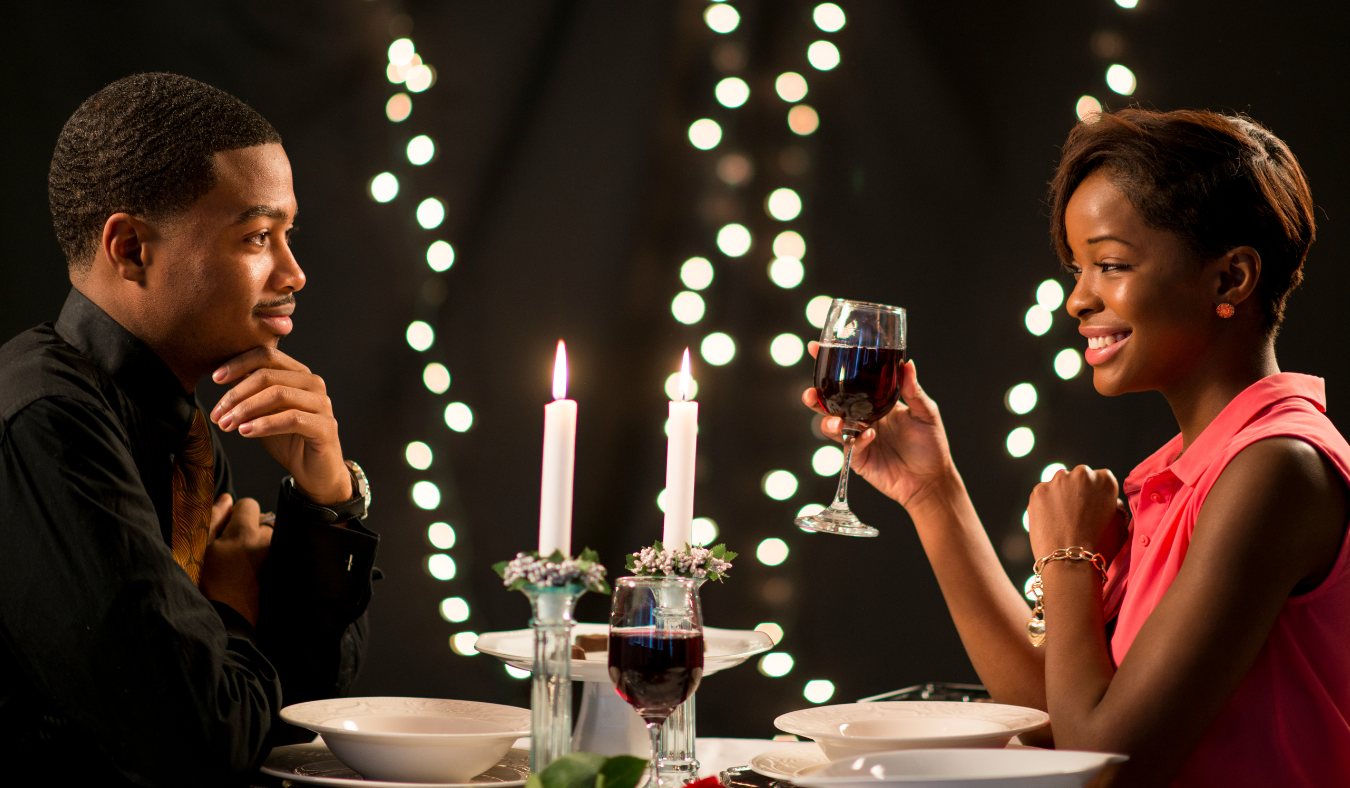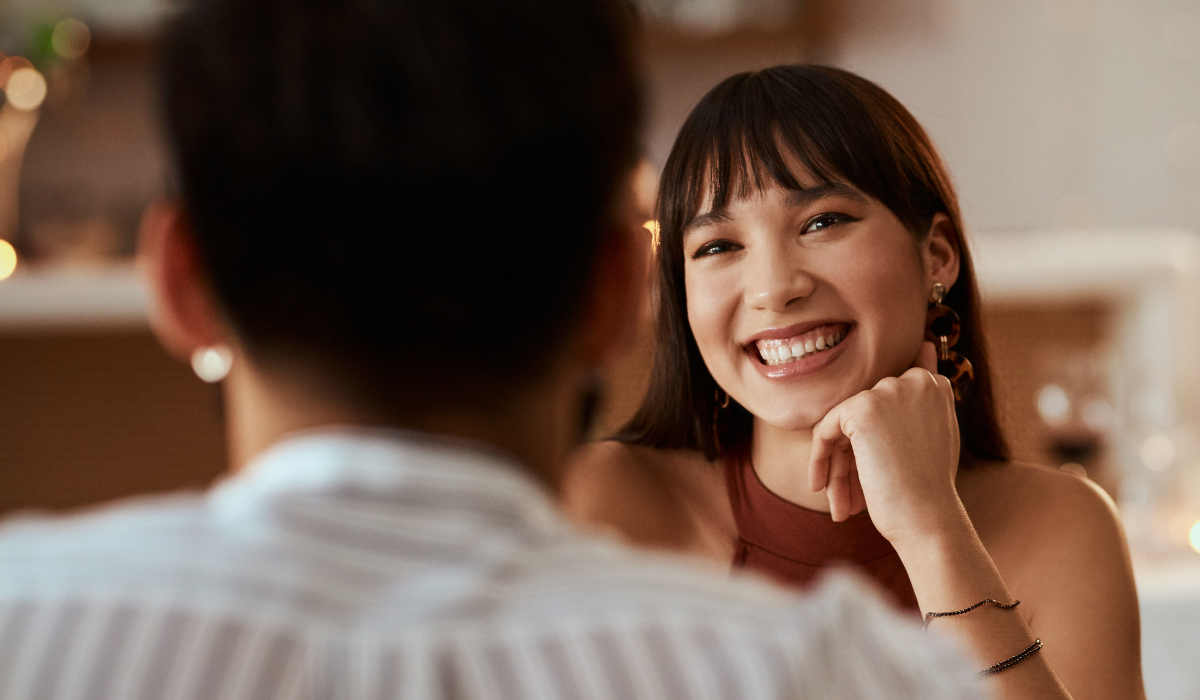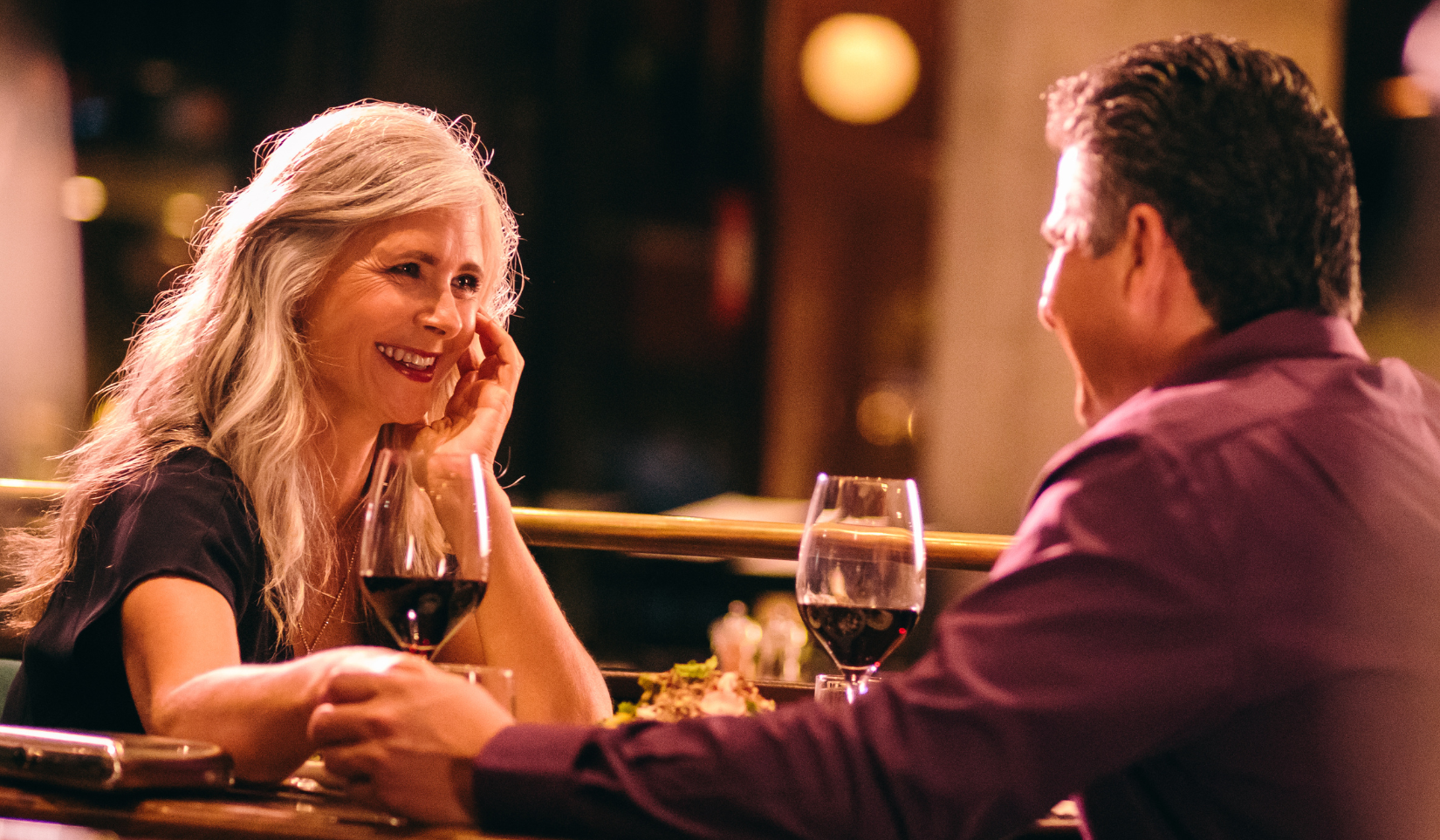 Uncharacteristic Conversations
What's your backstory, and what led you to where you are now?
What are your goals and aspirations?
What are your fears and insecurities?
What are your turn-ons and turn-offs?
How can the two of us positively impact the world together?
discover the magic of celebrations
happiness guaranteed
Love our products or your money back
family owned & operated
Bringing you the love of a close-knit family
made with love
Our products are crafted with passion and care
quality above all
Experience the difference of premium products.