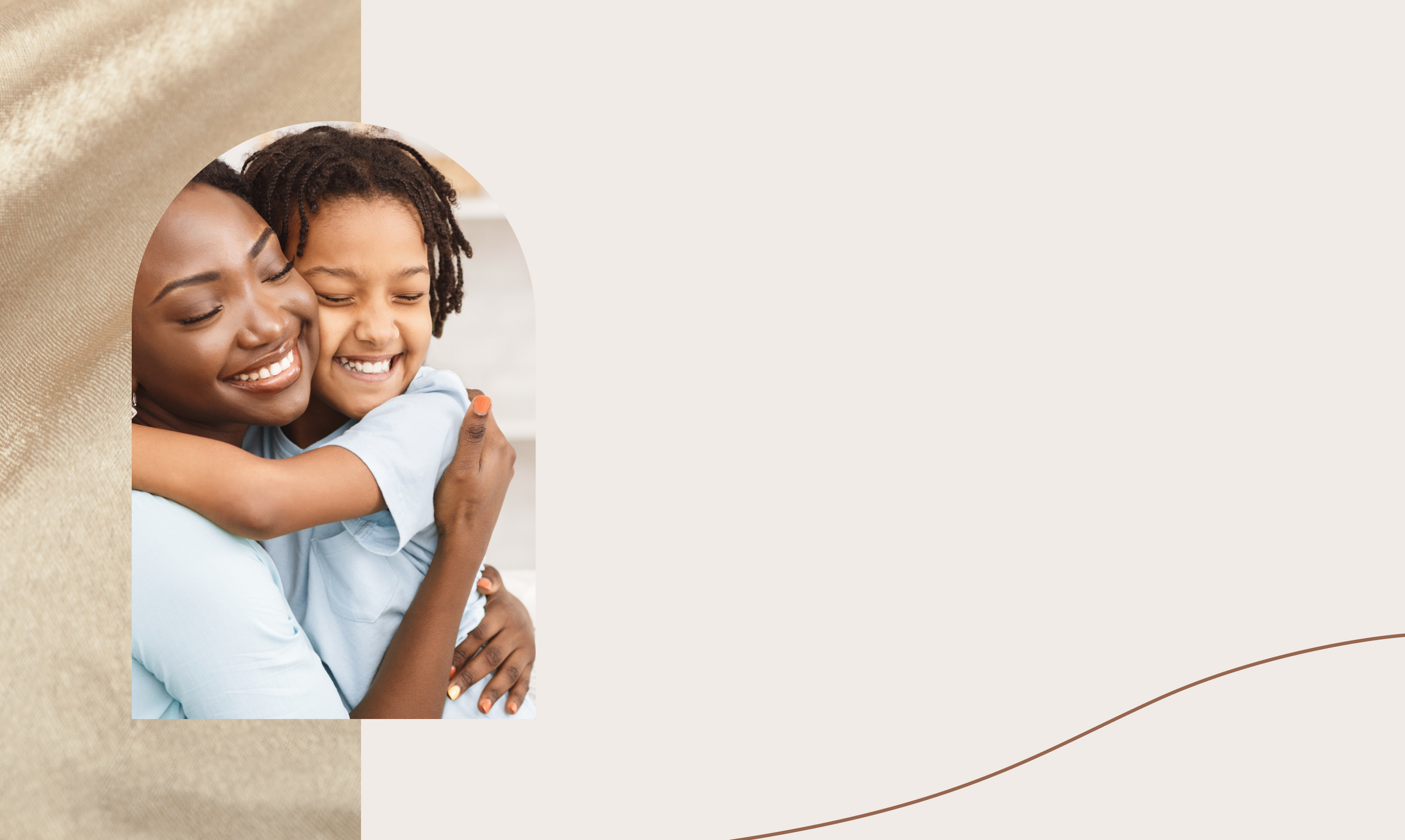 Make Your Celebrations Unforgettable
Elevate Your Gatherings with Our Elegant Greeting Cards & Affordable Party Supplies
Make a statement about who you are and how much you care
who we are
We are a small family business that is passionate about spreading joy and happiness by connecting people. We do this through superior quality greeting cards and motivational products.
Discover the magic of celebrations
Happiness Guaranteed
Love our products or your money back
Family Owned & Operated
Bringing you the love of a close-knit family
Made with Love
Our products are crafted with passion and care
Quality Above All
Experience the difference of premium products.
Dessie 30 Unique Gold Foil Christmas Cards
Love these cards. Saves me a ton of time and money. They have nice graphics and greetings that would be suitable for many different people. I have a very large family, so these are perfect for me.


Sarah H
I am very happy with the quality and variety of birthday cards. It is so nice not to run out to buy a birthday card at the last minute.

Barbara F
Thick card stock and pretty! These are just what I expected from Hallmark at a very good price.

Lisa M Barbera
The cards are amazing!
The quality, variety and attention to detail with matching stickers are wonderful.

Amara Edwards
Nice assortment.
I was suprised at how thick the cardstock was for these cards. I noticed no typos or bad gramma. These were a gift, soI wrote birthdays into the provided calendar book. Perfect gift and the recipient was very pleased.

Corinne B
Great for the office
These cards are hella thick, which is a really nice touch I think. These are great for an office. We have two to three birthdays a month and are always circualting cards, so I love that it's all different cards. You just dig in and get a card and don't have to worry.

Auri Den