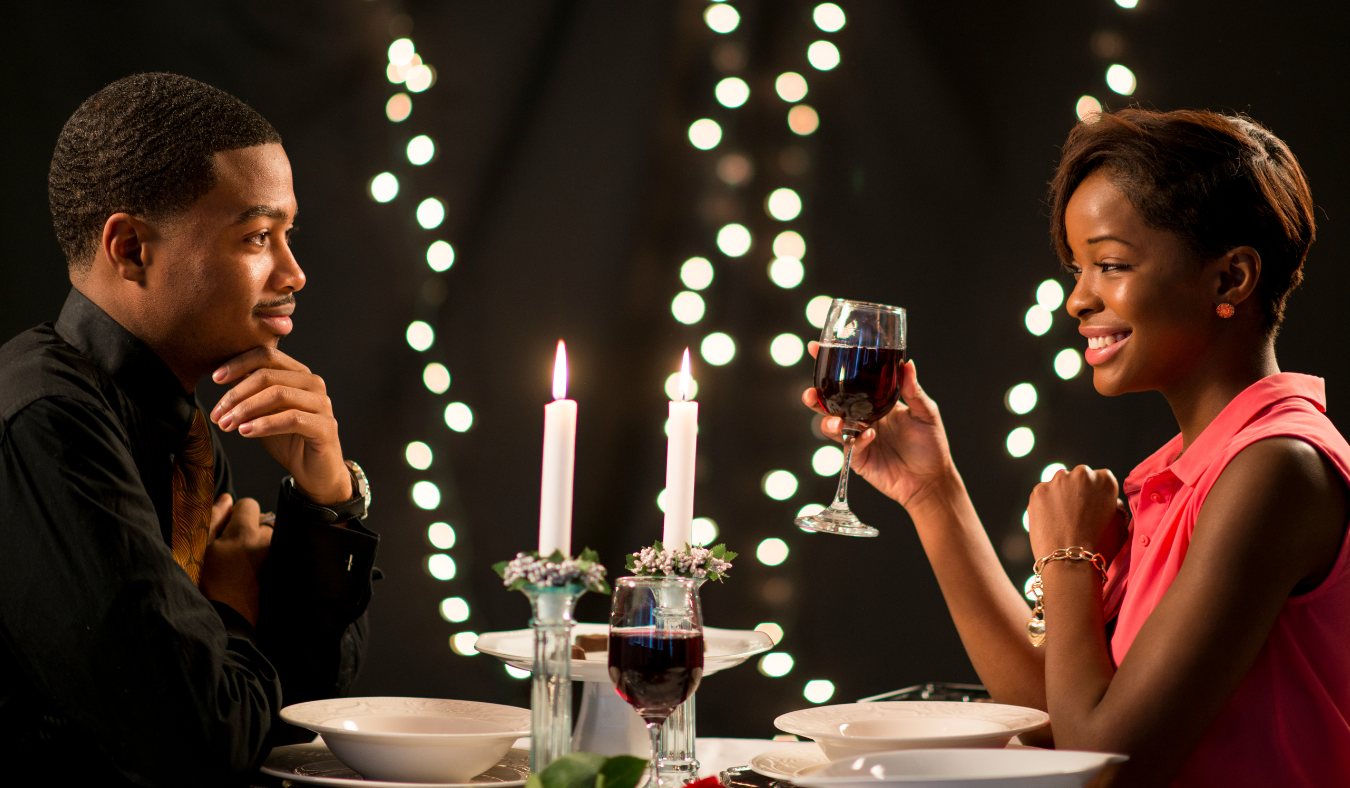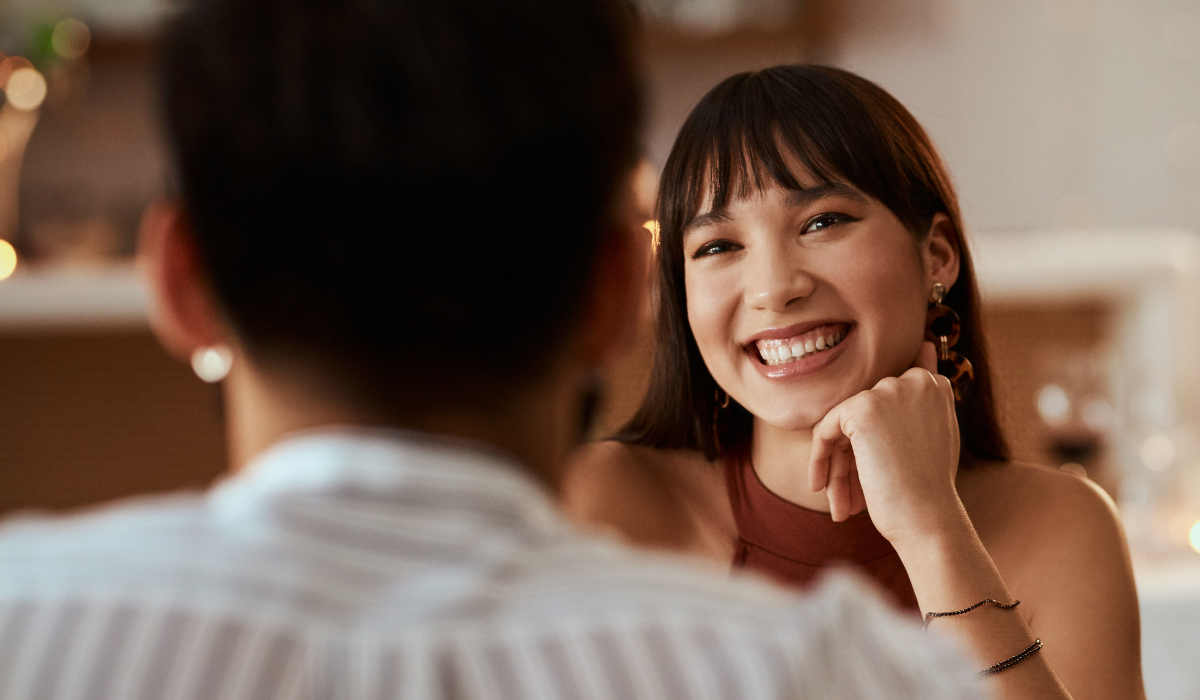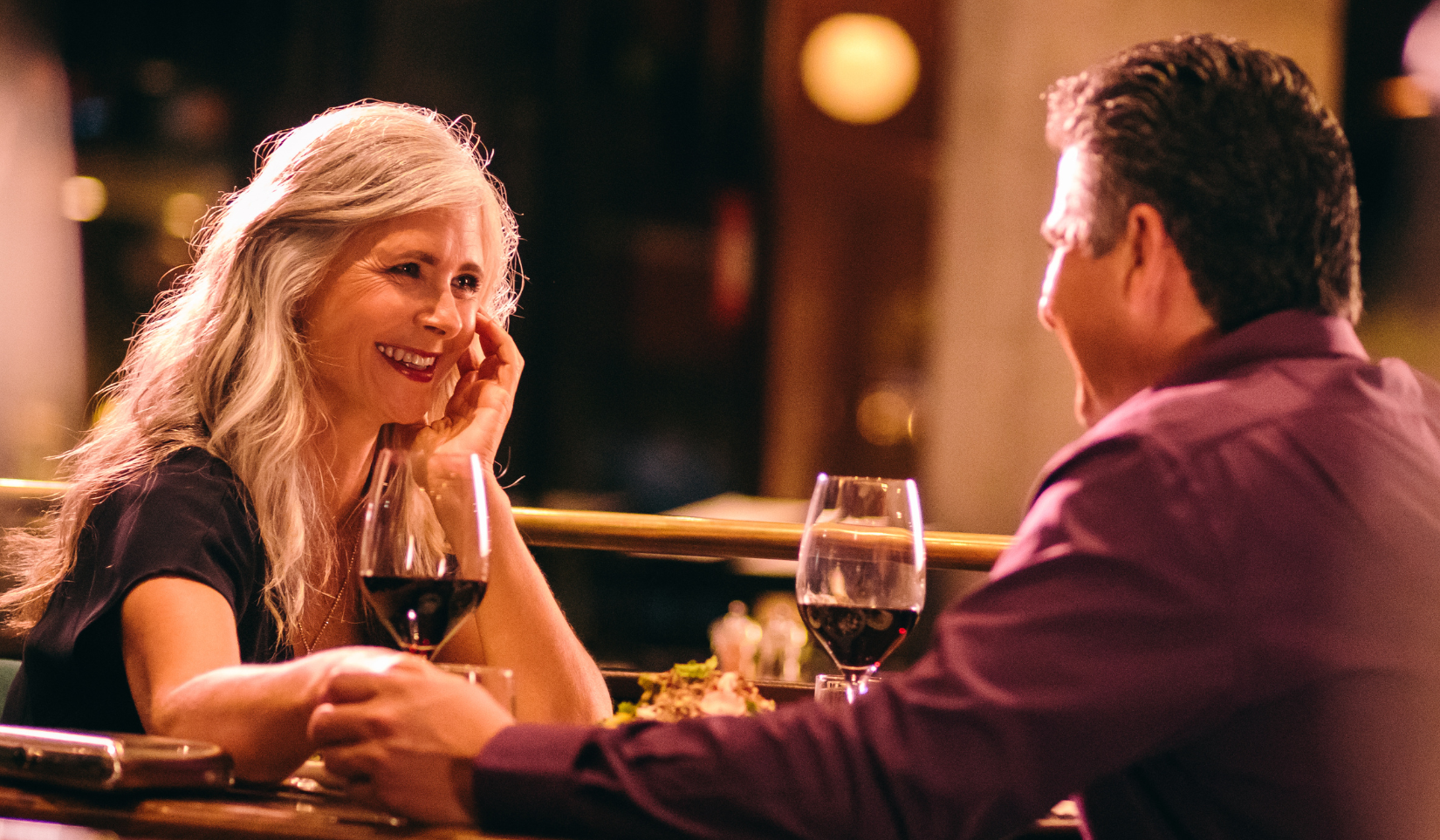 What's your favorite memory of us together?
What do you love most about spending time together with me?
What's something you've always wanted to tell me but haven't?
If you could take a trip anywhere in the world with me, where would you want to go?
What's the most romantic thing we've ever done together?
How has our relationship changed you as a person?
What do you believe is the key to a successful relationship?
What's one activity you've always wanted to try with me?
If we could each have one superpower, what would you select for each of us and why?
What's the most important thing you've learned about yourself as a partner in this relationship?
discover the magic of celebrations
happiness guaranteed
Love our products or your money back
family owned & operated
Bringing you the love of a close-knit family
made with love
Our products are crafted with passion and care
quality above all
Experience the difference of premium products.