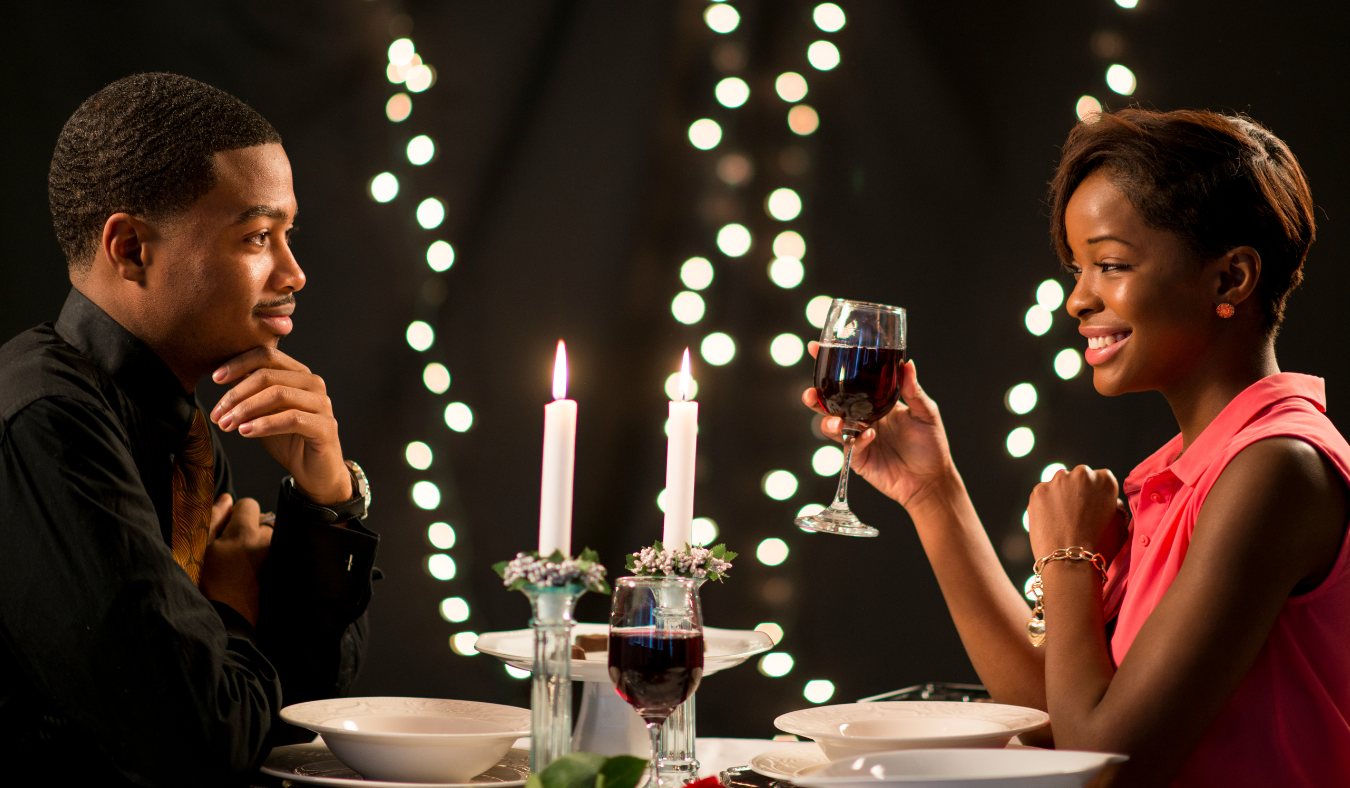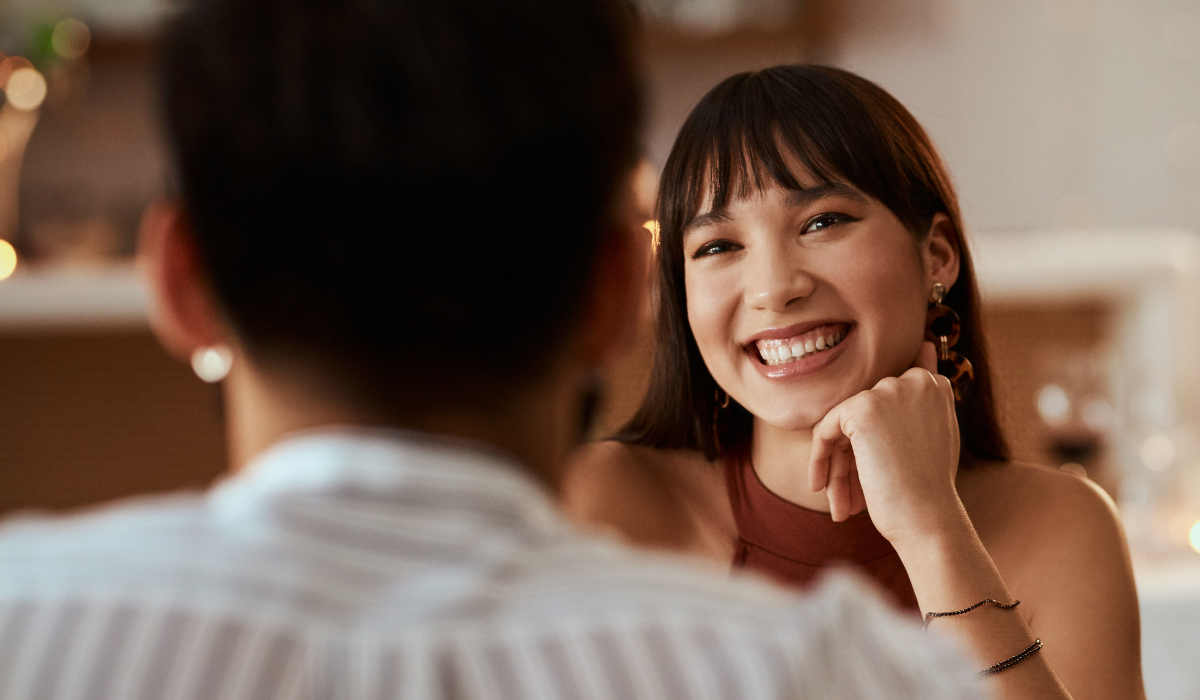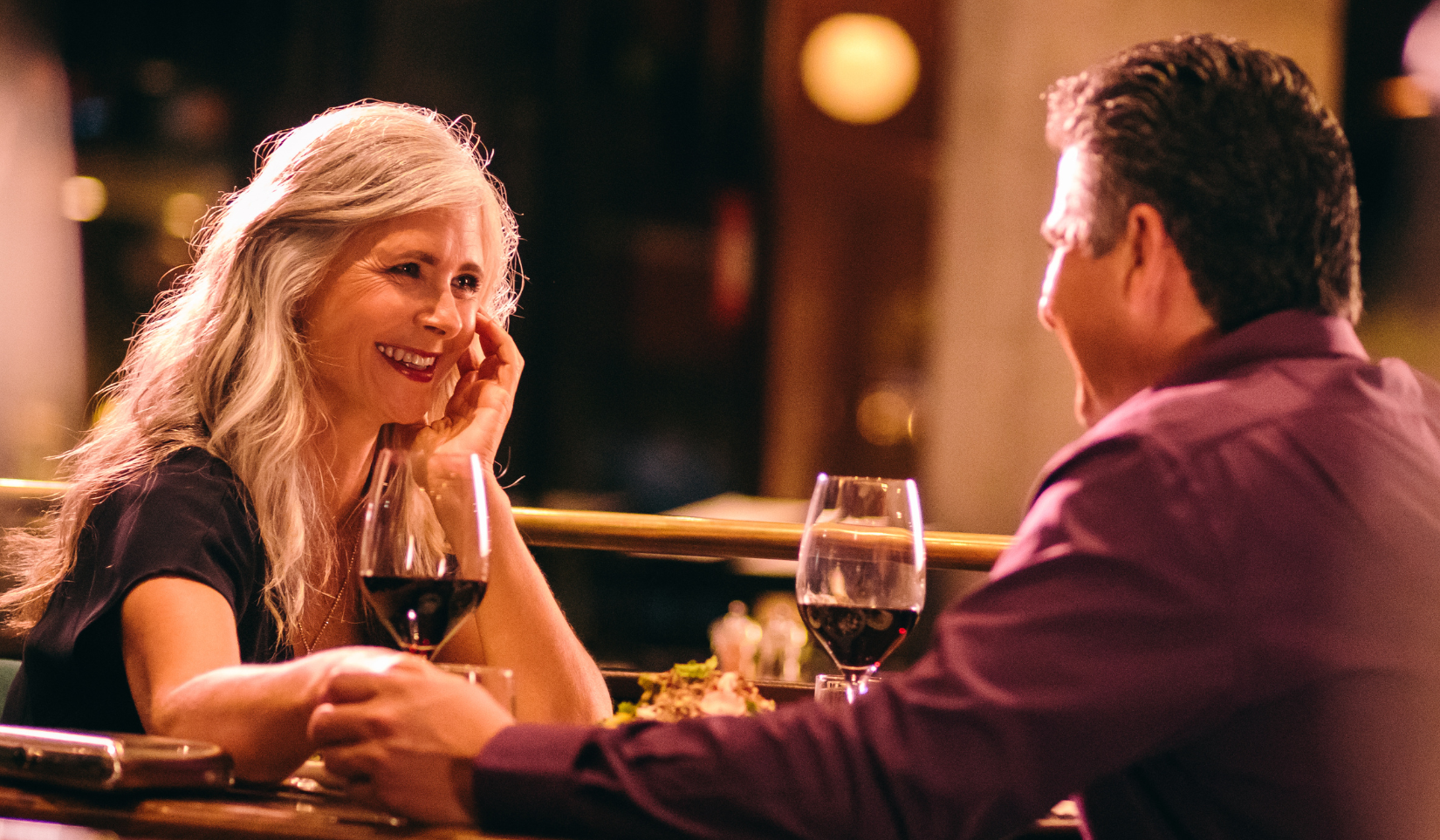 What is your character's backstory? How did (s)he become who (s)he is today?
What motivates your character? What are her/his goals and desires?
What are some of your character's strengths and weaknesses?
What kind of relationship does your character share with the other character?
What are your character's likes and dislikes?
How does your character react in different situations? Is (s)he impulsive or one to think things through?
How does your character interact with the world around him/her? Is (s)he shy or outgoing?
How does your character feel about the other character? Do they have any conflicts or tension?
What is your character's role in the story? Is (s)he the hero, villain or something in between?
Which kind of ending would your character like to see for him/herself?
discover the magic of celebrations
happiness guaranteed
Love our products or your money back
family owned & operated
Bringing you the love of a close-knit family
made with love
Our products are crafted with passion and care
quality above all
Experience the difference of premium products.