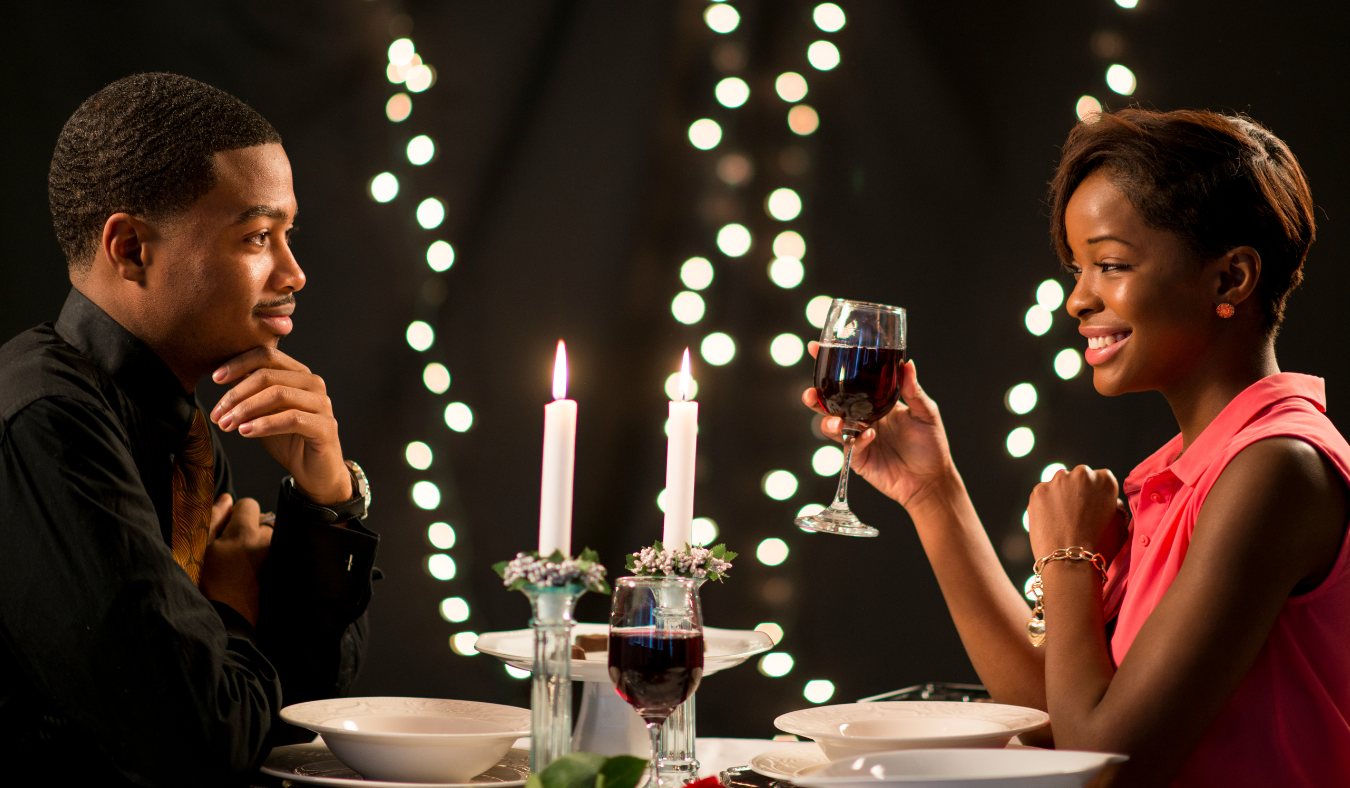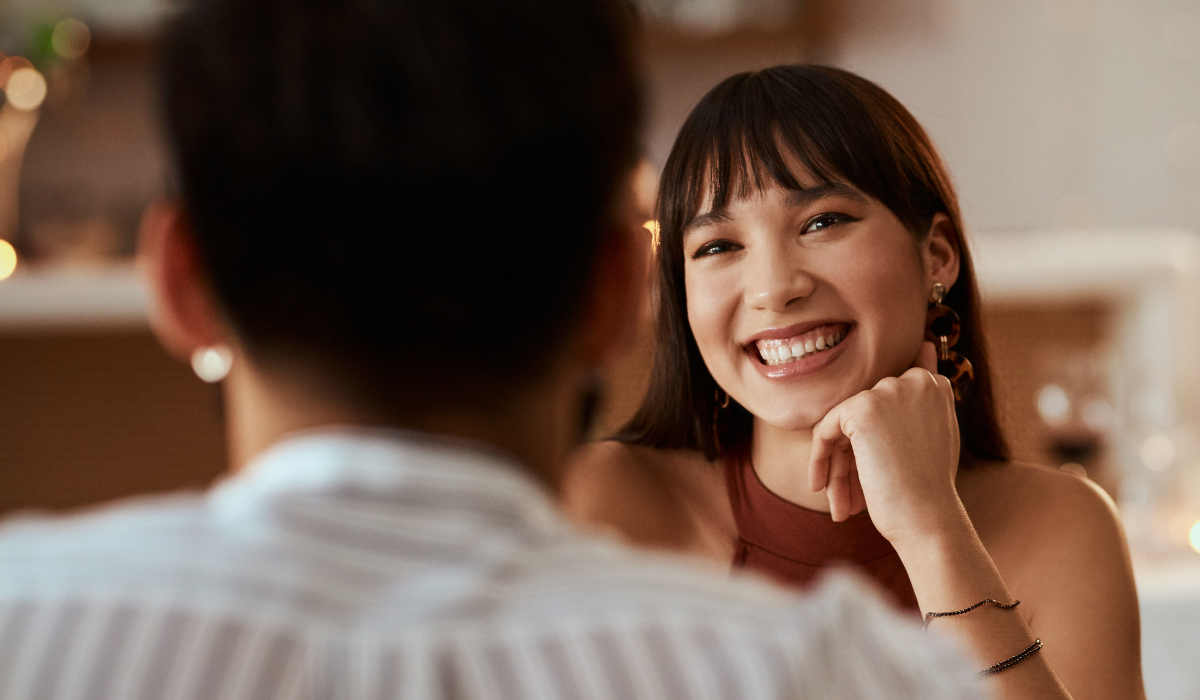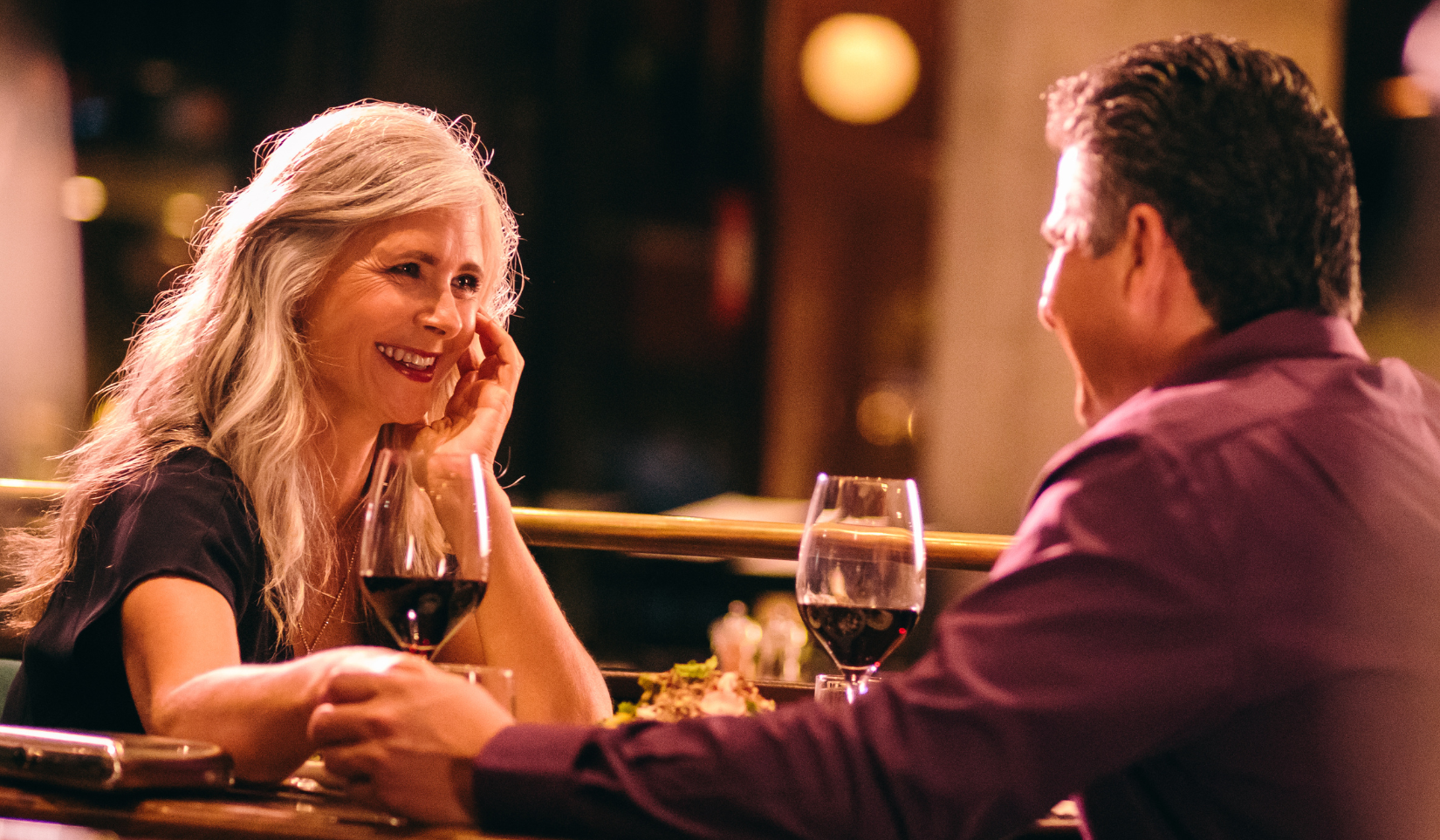 Dear [Partner's Name],
I wanted to take a moment to express how much I love you and how grateful I am to have you in my life. Here are some specific things I love about you:
As we look ahead to our future together, here are some hopes and dreams I have for us in the next 5 years:
I am so excited to continue growing and building our lives together and can't wait to see what the next 5 years has in store for us.
With all my love,
[Your Name]
discover the magic of celebrations
happiness guaranteed
Love our products or your money back
family owned & operated
Bringing you the love of a close-knit family
made with love
Our products are crafted with passion and care
quality above all
Experience the difference of premium products.