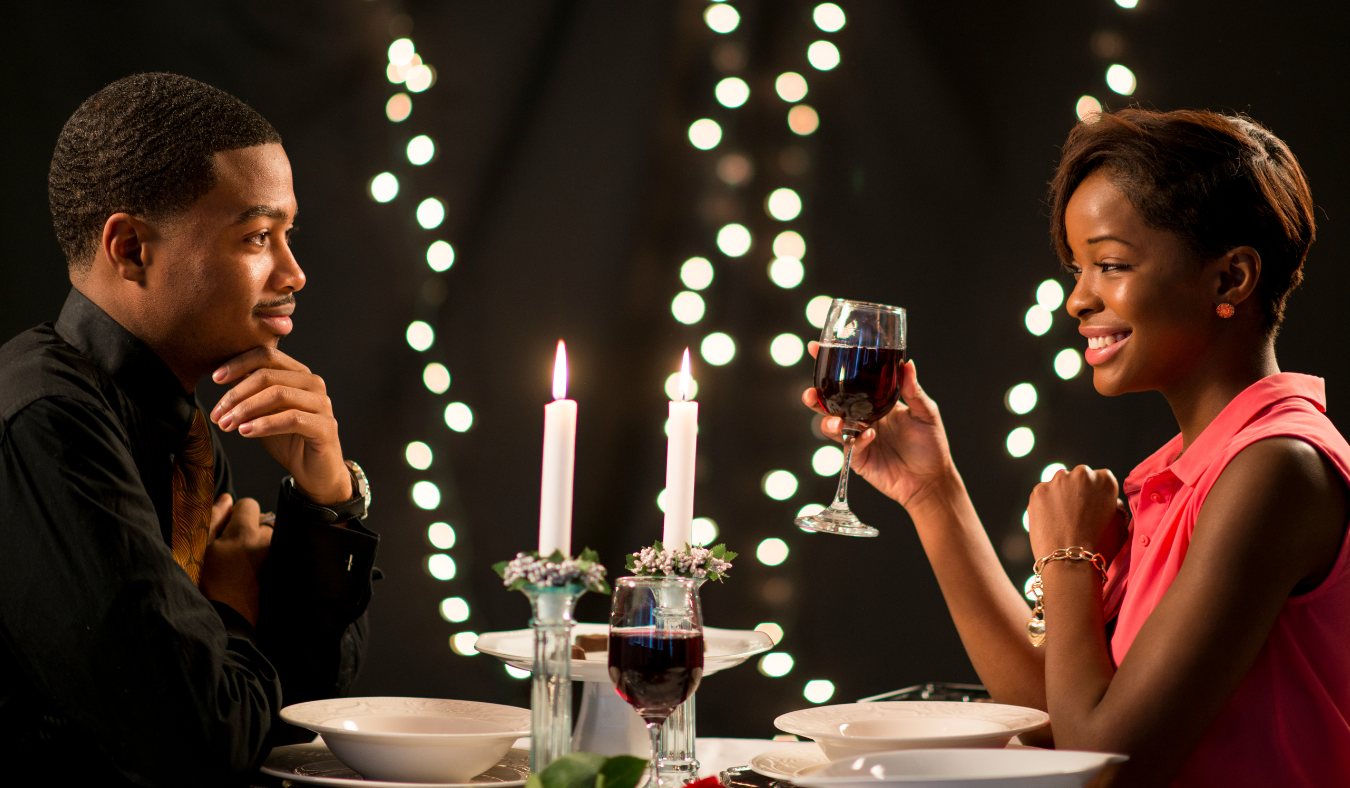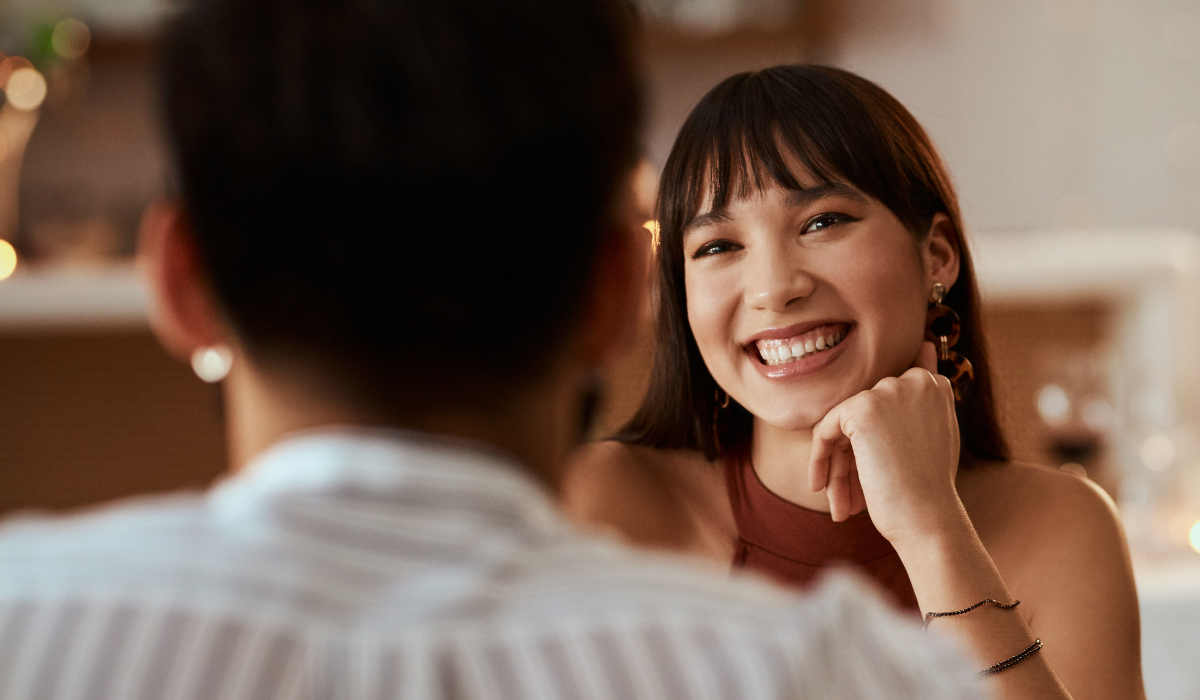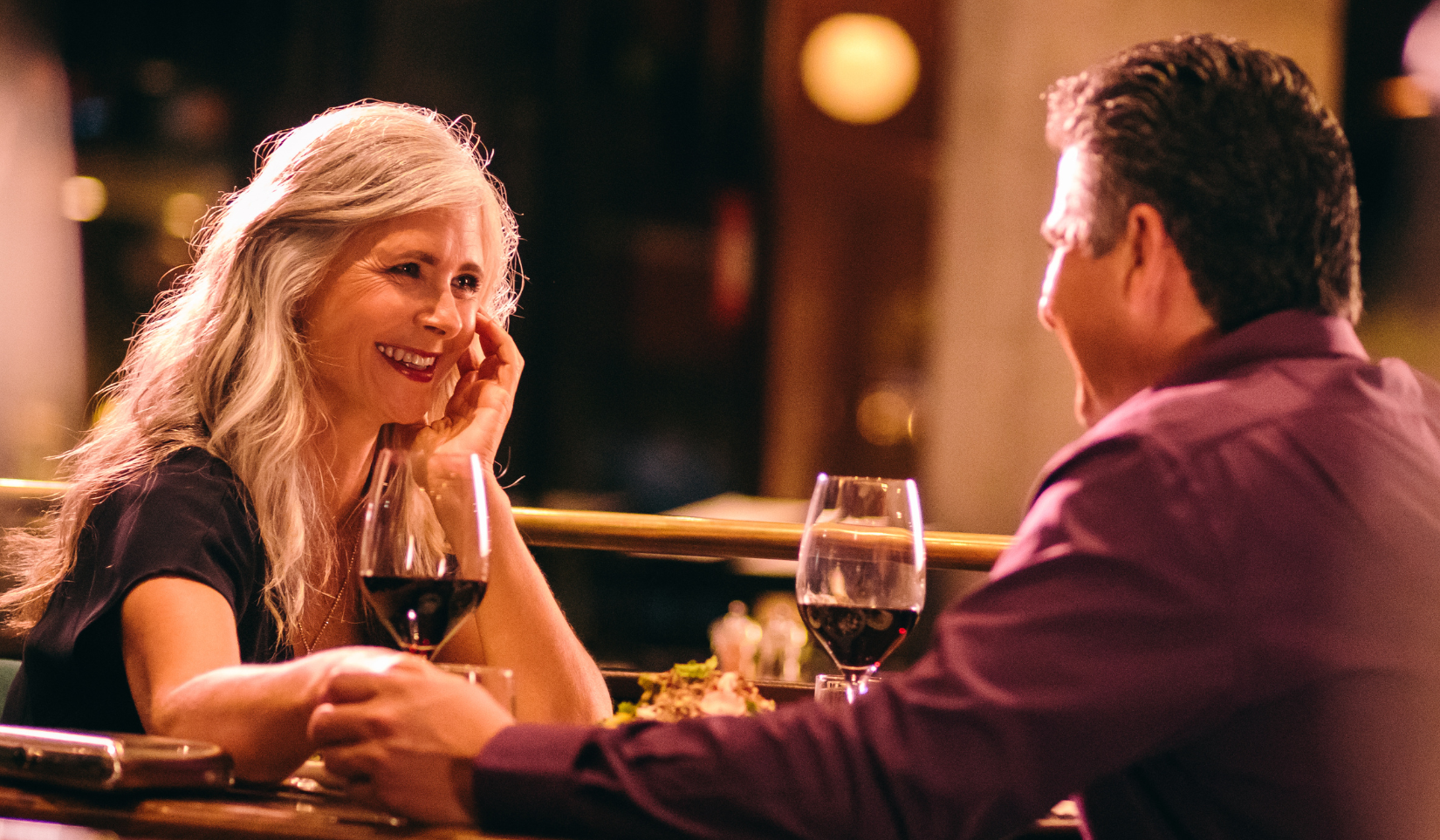 What did you enjoy most about this date, and what did you learn about one another?
What do you believe is the most important aspect of our relationship?
What makes you feel most loved and appreciated by me?
What is something you admire about me, and how does it make you feel?
What was your first impression of me, and has that changed at all over time?
If you could describe our relationship in one word, which word would you choose and why?
What's your favorite thing about our physical intimacy?
If you could go back in time and change one thing in our relationship, what would it be and why?
What is your love language, and how can I show my love and appreciation for you accordingly?
What is something you are currently struggling with personally, and how can I support you?
discover the magic of celebrations
happiness guaranteed
Love our products or your money back
family owned & operated
Bringing you the love of a close-knit family
made with love
Our products are crafted with passion and care
quality above all
Experience the difference of premium products.