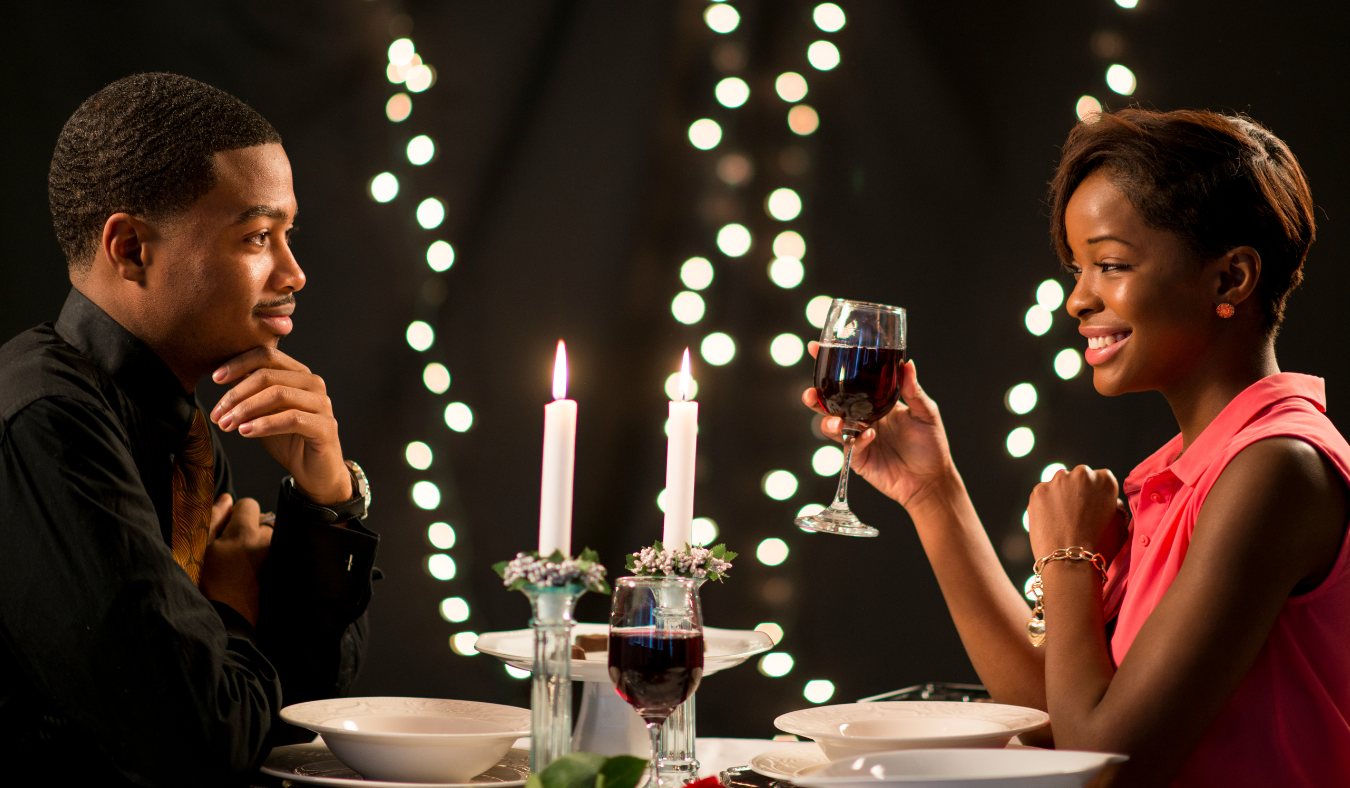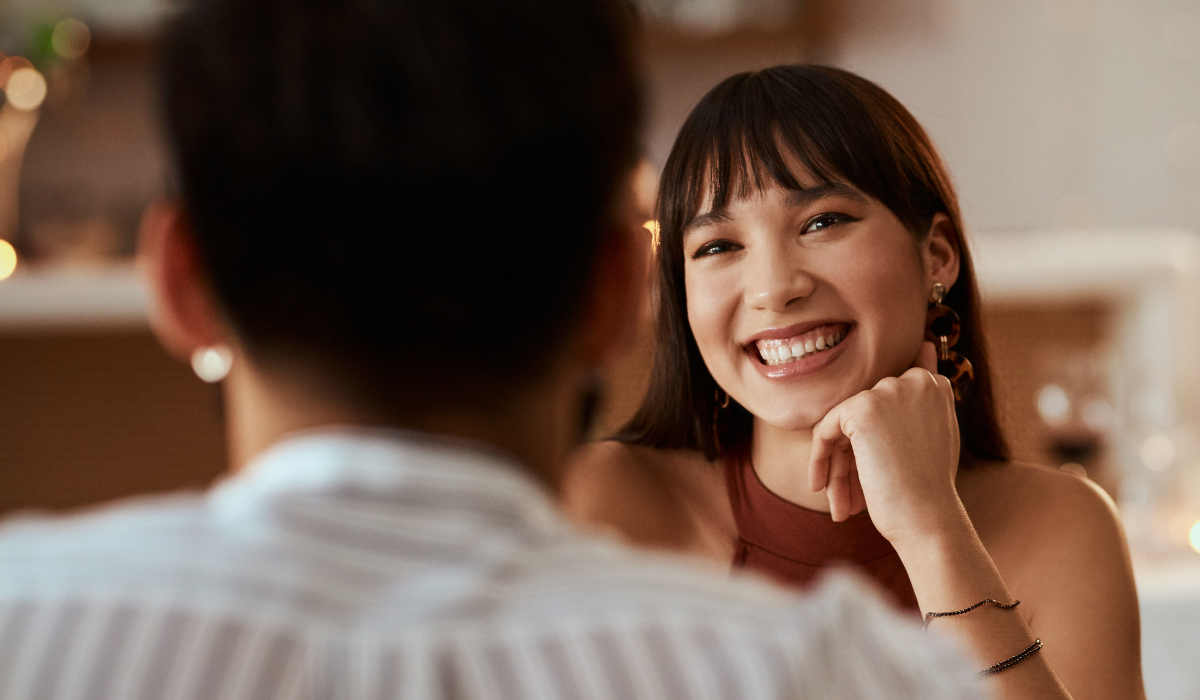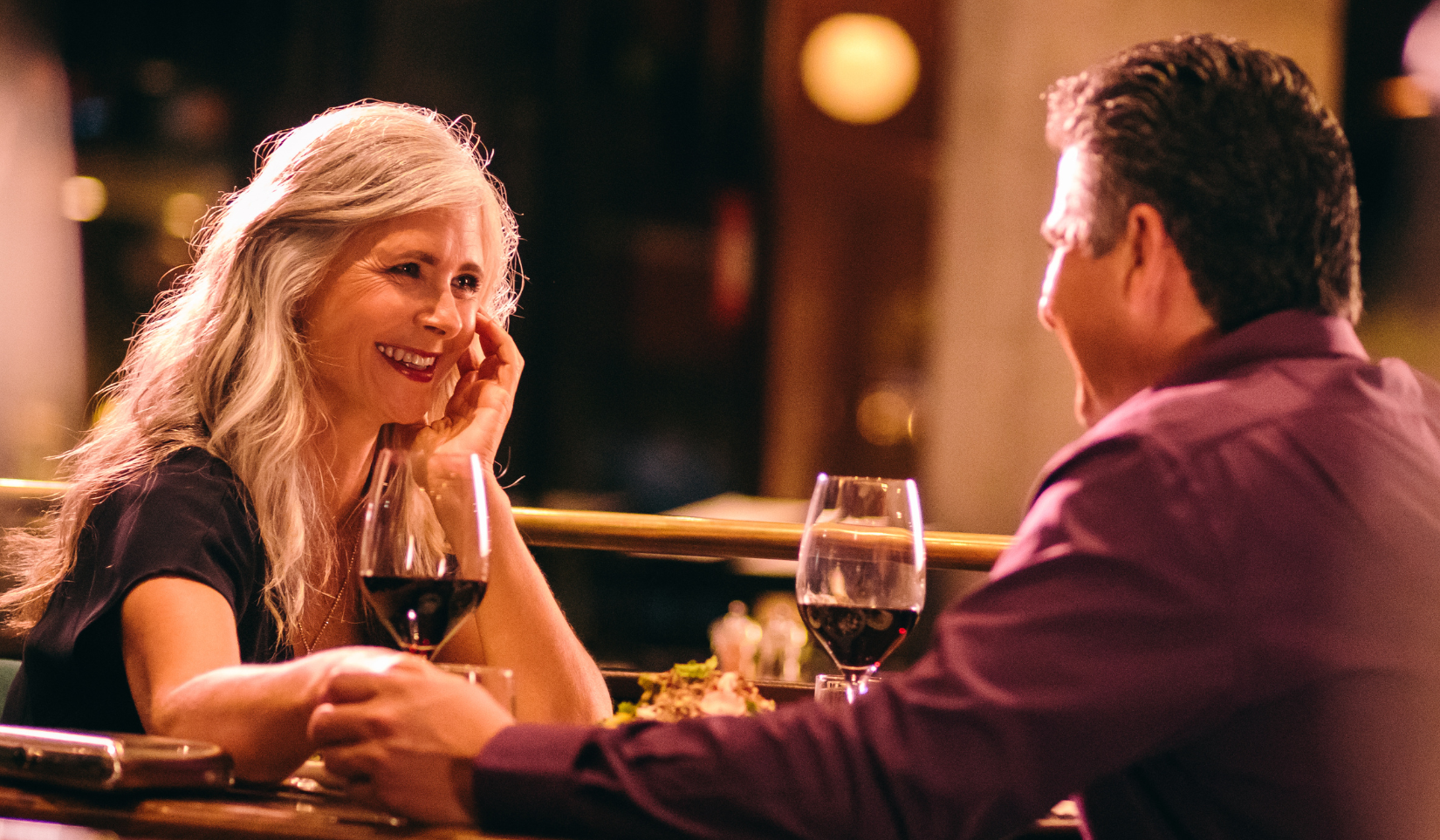 What's your favorite memory from growing up in your hometown?
What's one thing you love about this town and one thing you wish was different?
Did you and your friends have a favorite spot to hang out when you were younger?
What was your favorite local restaurant or food joint growing up?
What was your favorite thing to do for fun when you were a teenager?
What's one thing you've always wanted to do in this town but haven't gotten around to doing?
Did a favorite teacher or coach have a big impact on you growing up?
What's one thing you would miss about this town if you moved away?
Are there any funny or embarrassing moments from when you first moved to this town you're willing to share?
Where else would you like to live at some point in the future?
discover the magic of celebrations
happiness guaranteed
Love our products or your money back
family owned & operated
Bringing you the love of a close-knit family
made with love
Our products are crafted with passion and care
quality above all
Experience the difference of premium products.