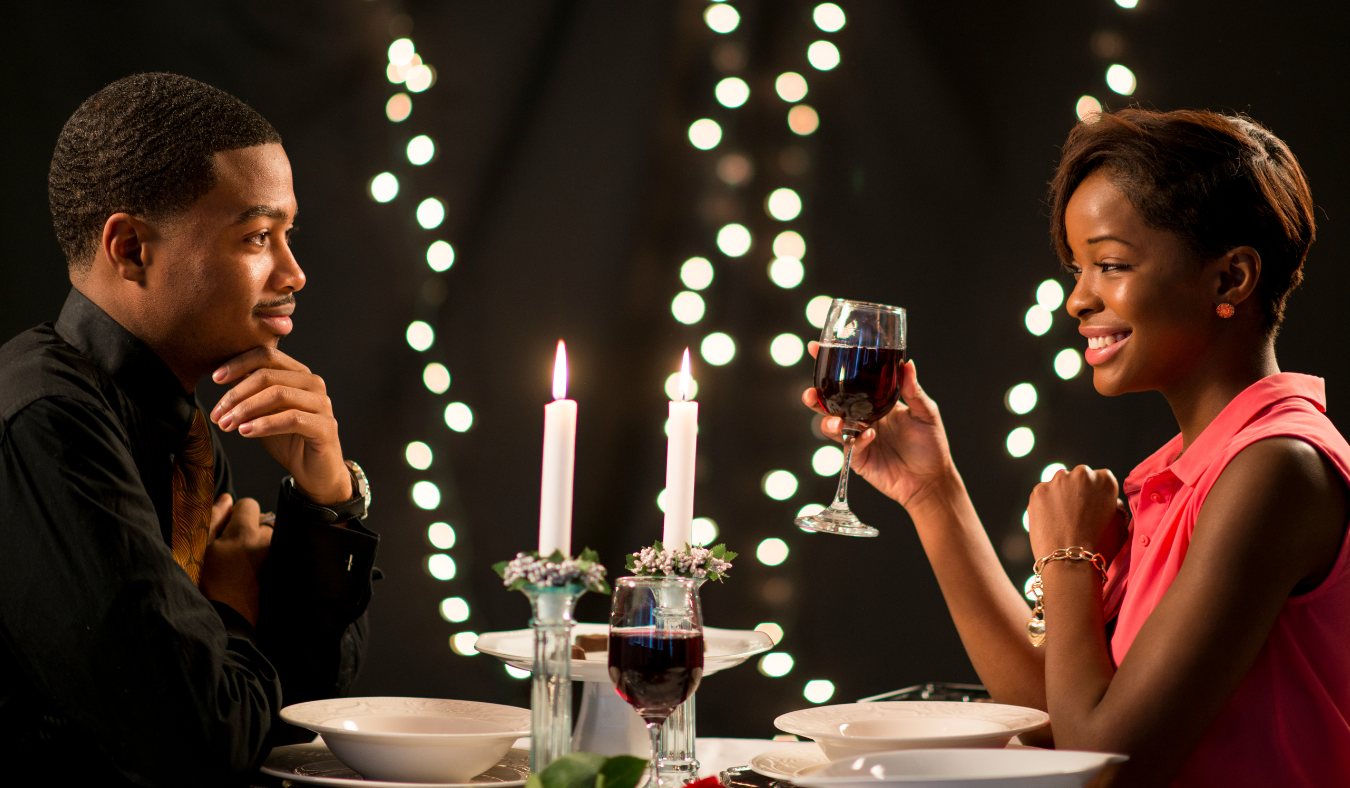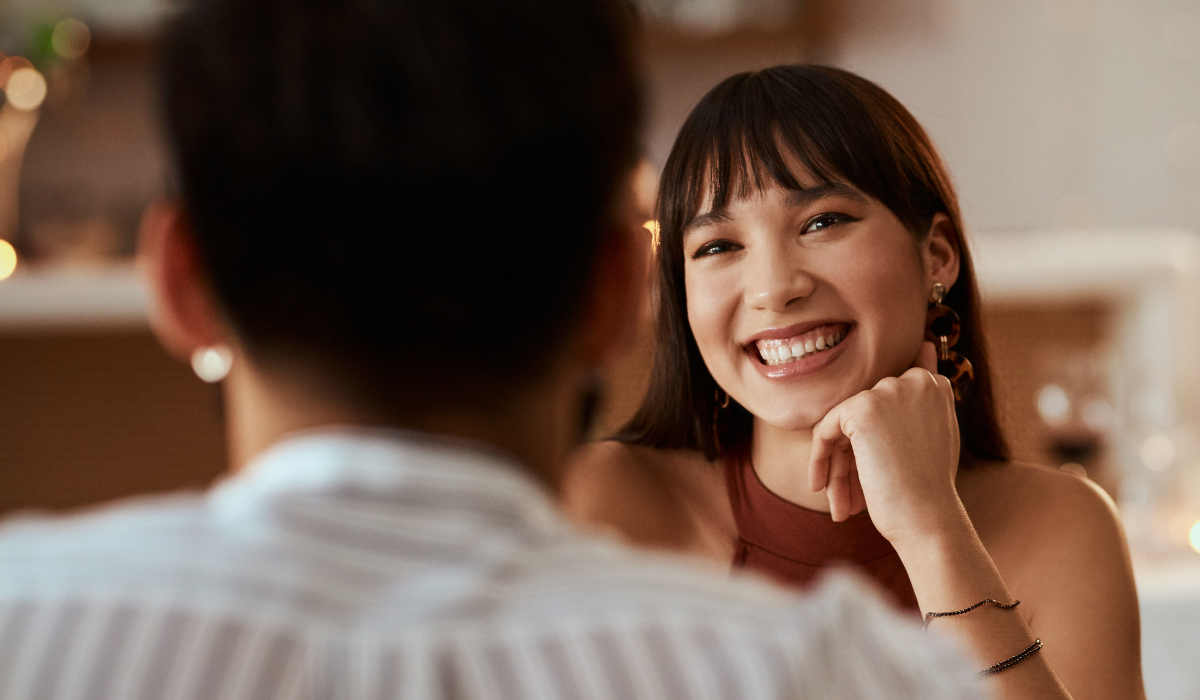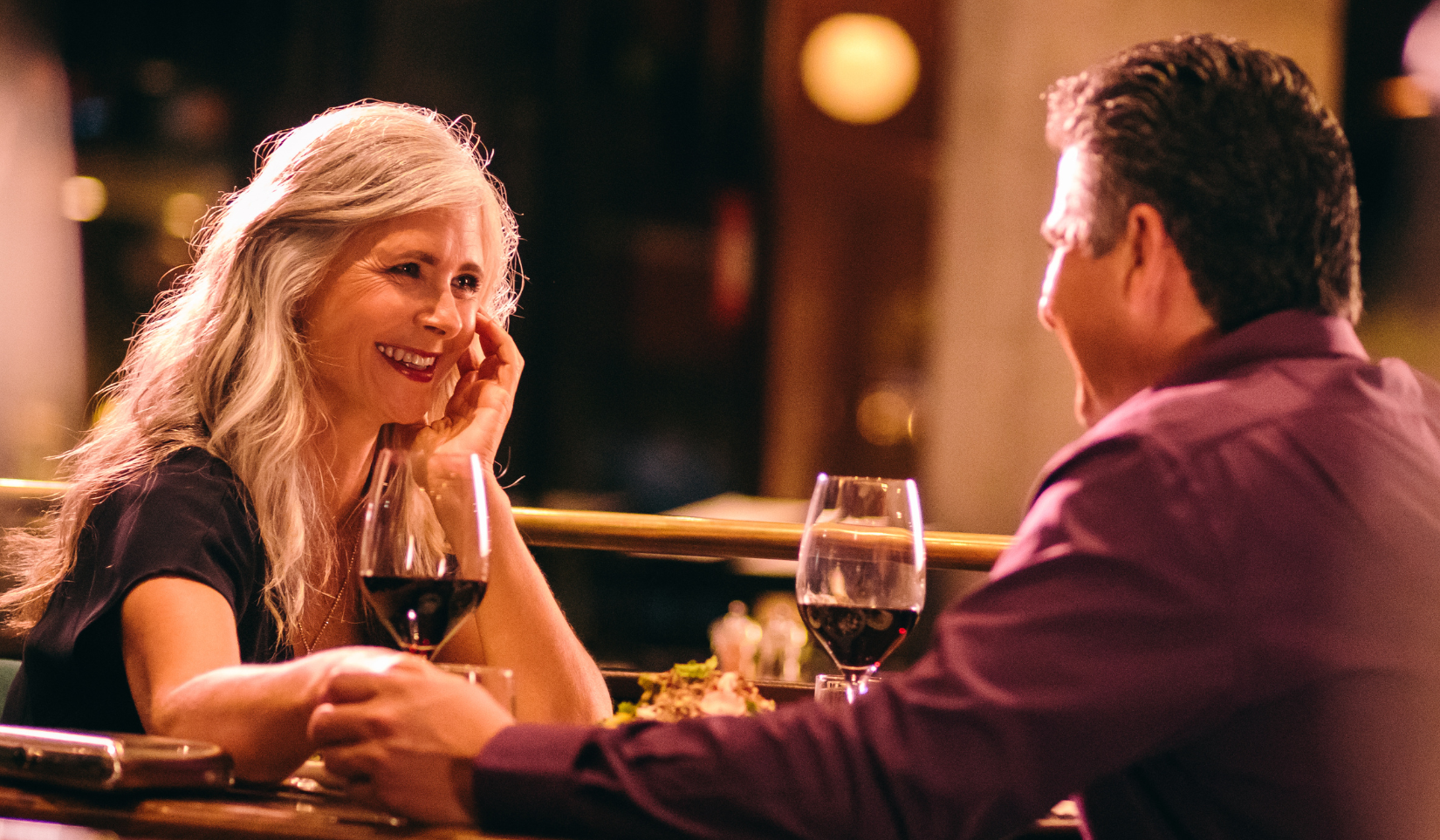 Six Truths
What made you first attracted to me?
What is something you've always wanted to try sexually but have been too afraid to bring up?
What is one thing you would change about our relationship if you could?
What is your biggest fear when it comes to our future together?
What is one secret you've been keeping from me?
What is the most embarrassing thing that's ever happened to you in our relationship?
Six Dares
Give me a sensual massage for 10 minutes.
Give me a lap dance or a strip tease.
With your tongue, write a word that describes me on my back.
Kiss me upside down like Mary Jane kissed Spiderman.
Imitate me when I'm excited.
Take off my shirt without using your hands.
discover the magic of celebrations
happiness guaranteed
Love our products or your money back
family owned & operated
Bringing you the love of a close-knit family
made with love
Our products are crafted with passion and care
quality above all
Experience the difference of premium products.