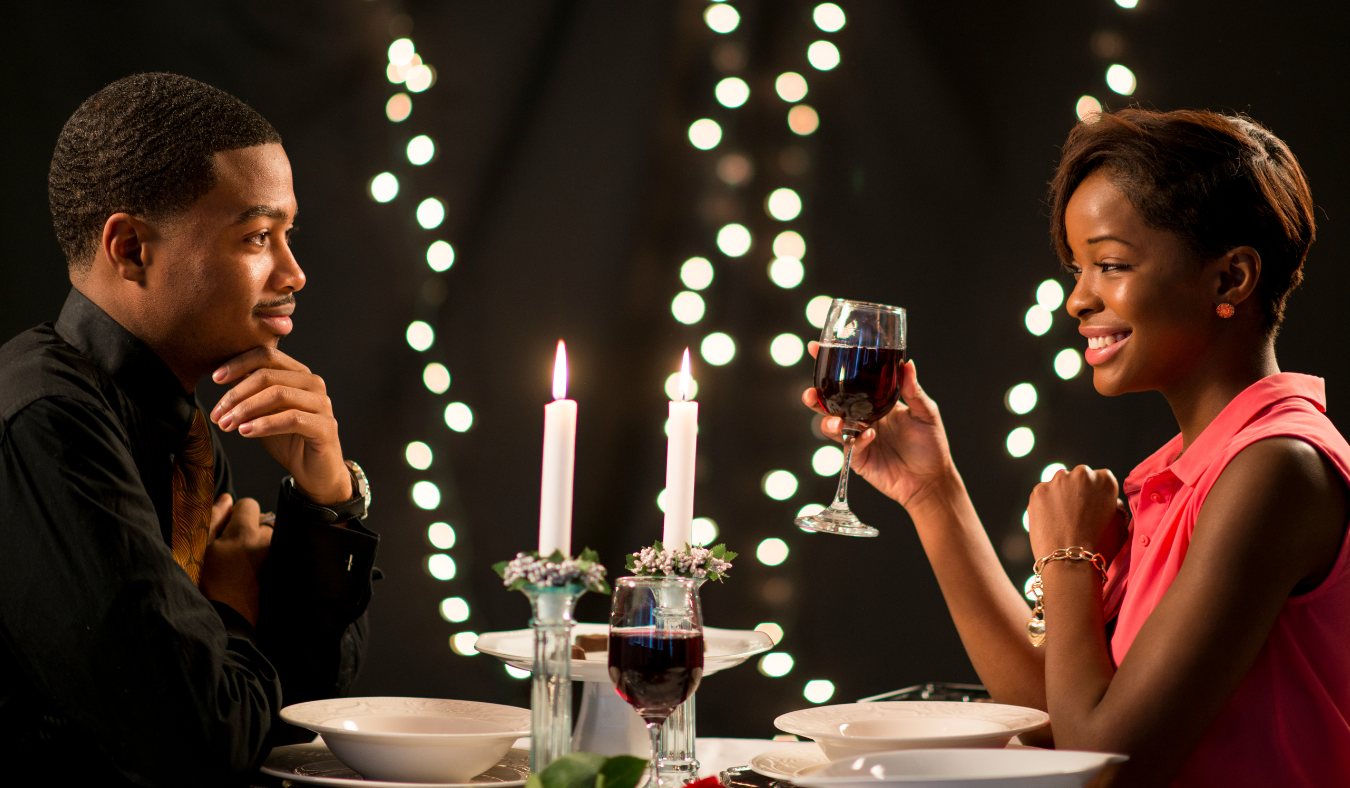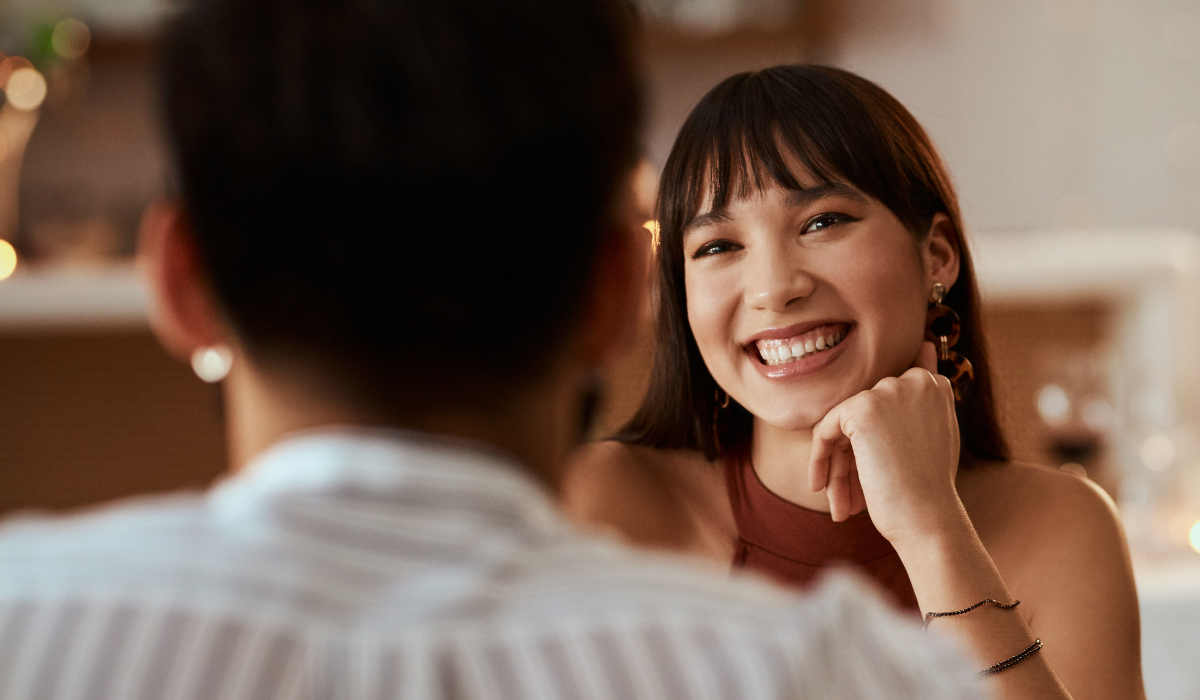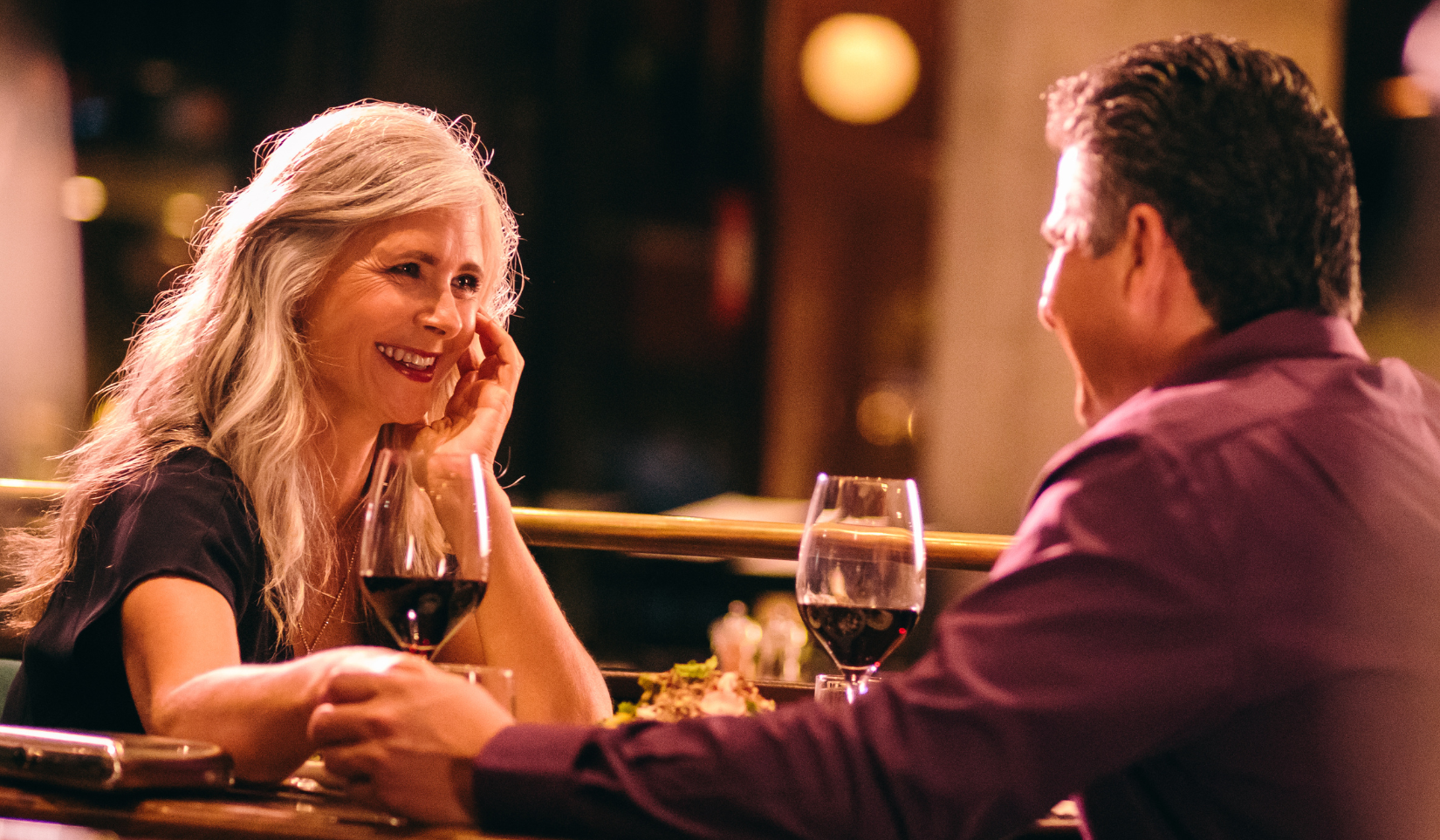 How would you describe yourself to someone meeting you for the first time?
What is a new hobby or interest you would like to get into?
How would you describe your job or favorite hobby to a 5-year-old?
Describe a recent place you visited that made an impression on you.
Describe your favorite type of food or cuisine in mouth-watering terms.
What do you value most in a friendship/relationship?
What's the best book or article you've read recently and why?
Describe your ideal weekend.
What's the No. 1 goal/dream you have for your future?
discover the magic of celebrations
happiness guaranteed
Love our products or your money back
family owned & operated
Bringing you the love of a close-knit family
made with love
Our products are crafted with passion and care
quality above all
Experience the difference of premium products.