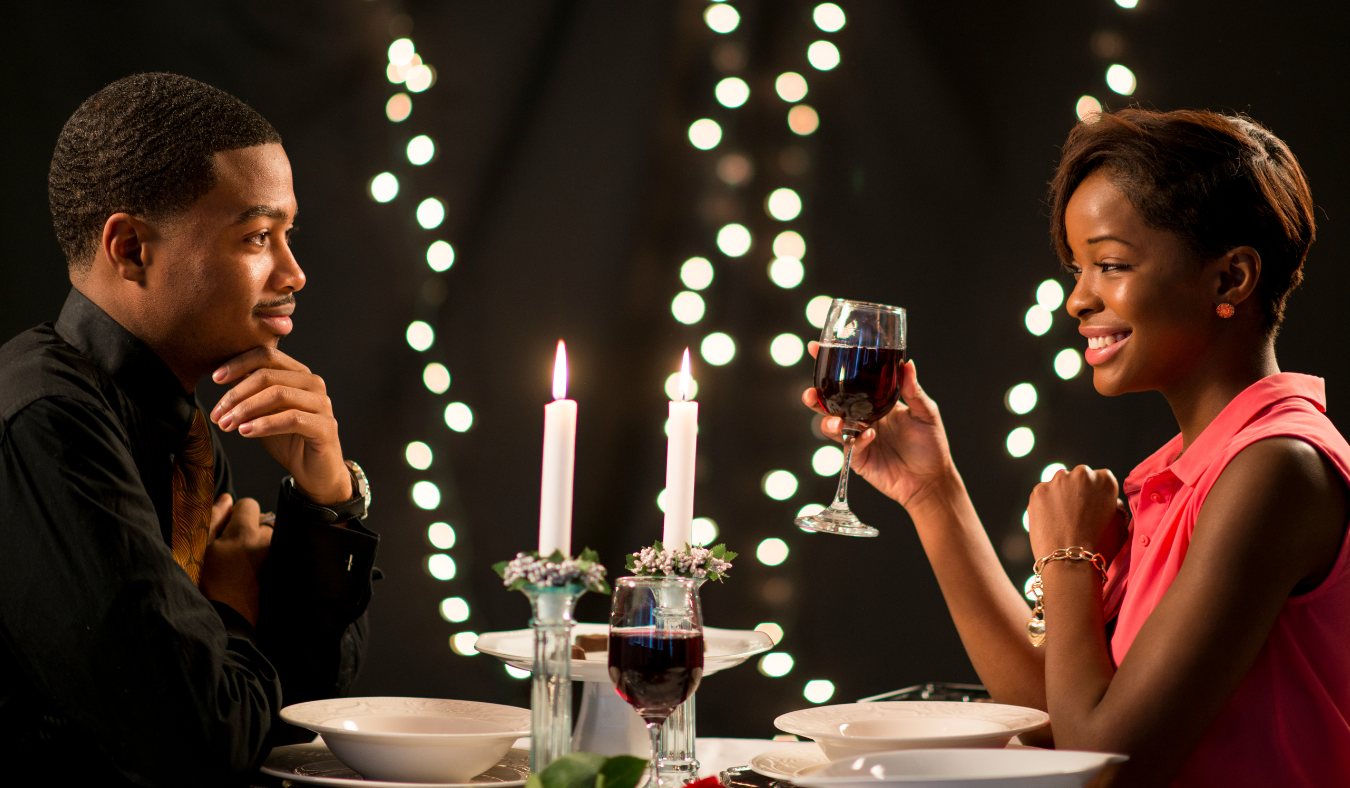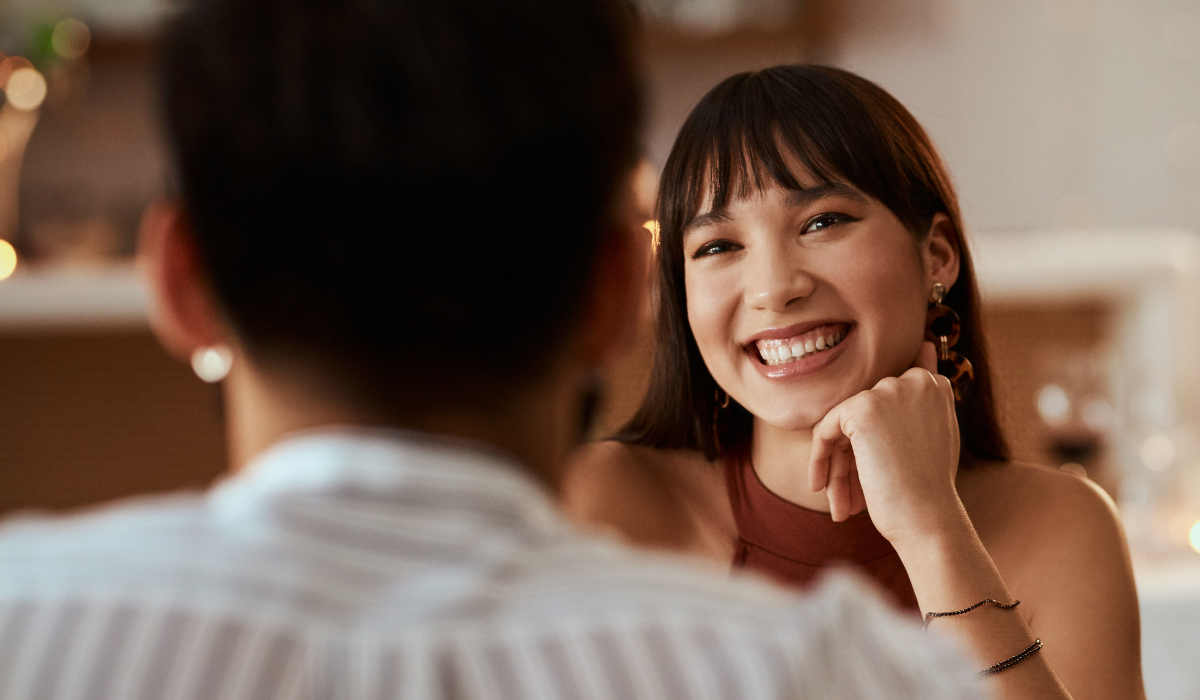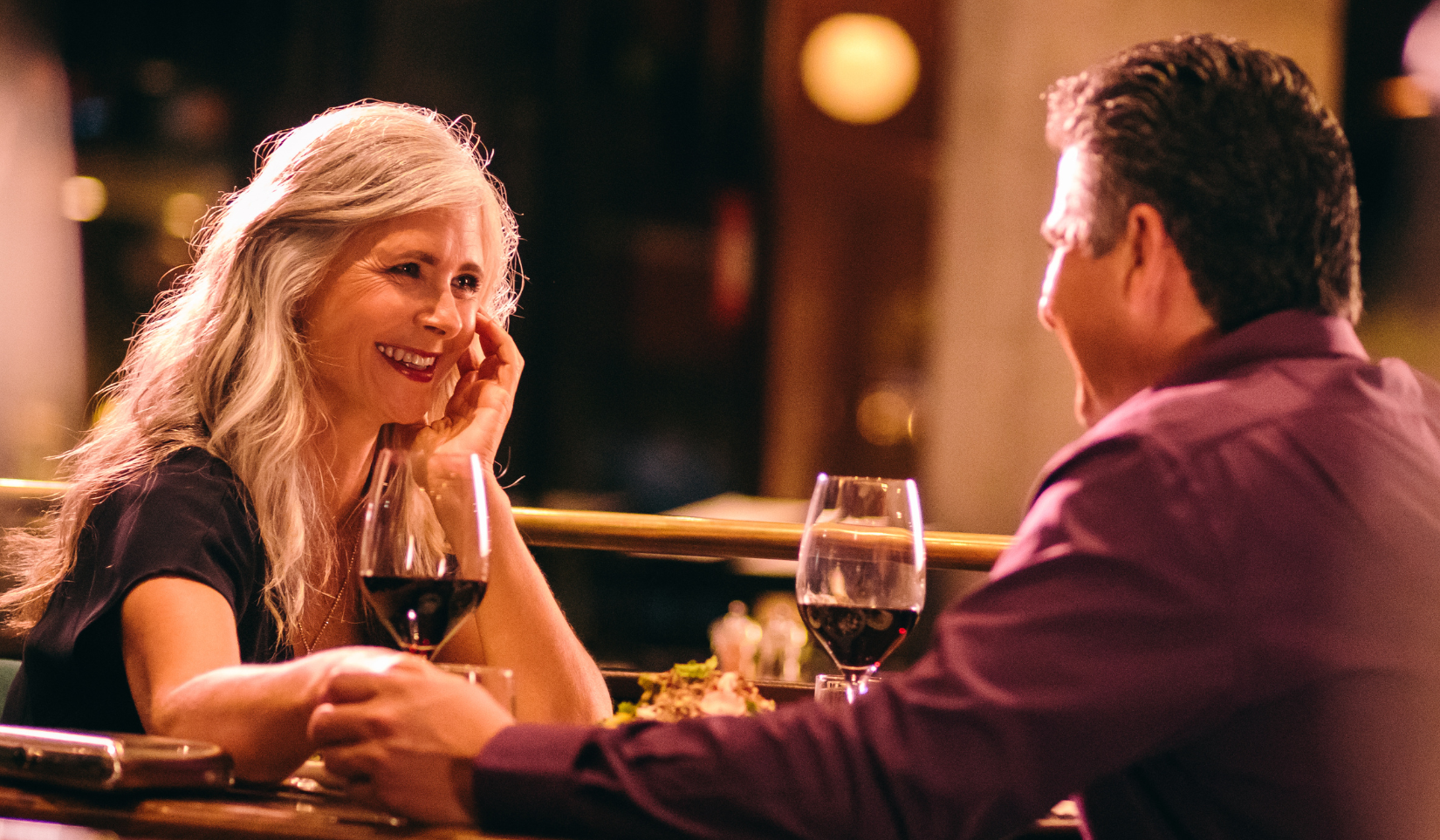 If you could vacation anywhere in the world right now, where would you go and why?
What are 2 things or activities that stress you out the most?
What's your favorite way to relax and unwind after a long day or week?
If you could switch lives with anyone for a day, whom would you choose and why?
Name one thing that's brought you joy lately. Why does this make you happy?
If you could have dinner with any historical figure, whom would you choose and why?
Name a hobby or activity you've always wanted to try but haven't had the chance to yet.
Name one thing you're grateful for today, no matter how big or small.
If you could have any superpower, what would it be and how would you use it?
Name one thing you admire about me. Why do you admire this quality?
discover the magic of celebrations
happiness guaranteed
Love our products or your money back
family owned & operated
Bringing you the love of a close-knit family
made with love
Our products are crafted with passion and care
quality above all
Experience the difference of premium products.