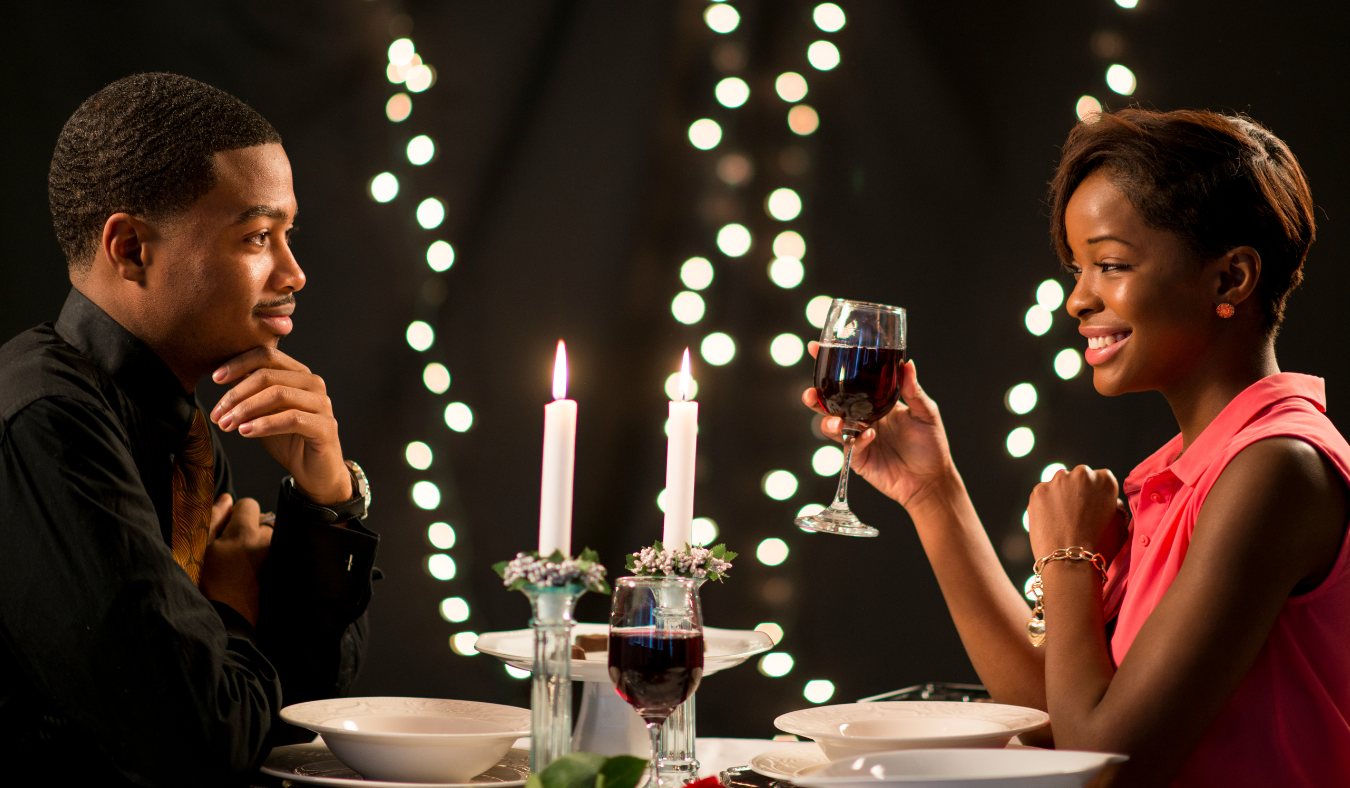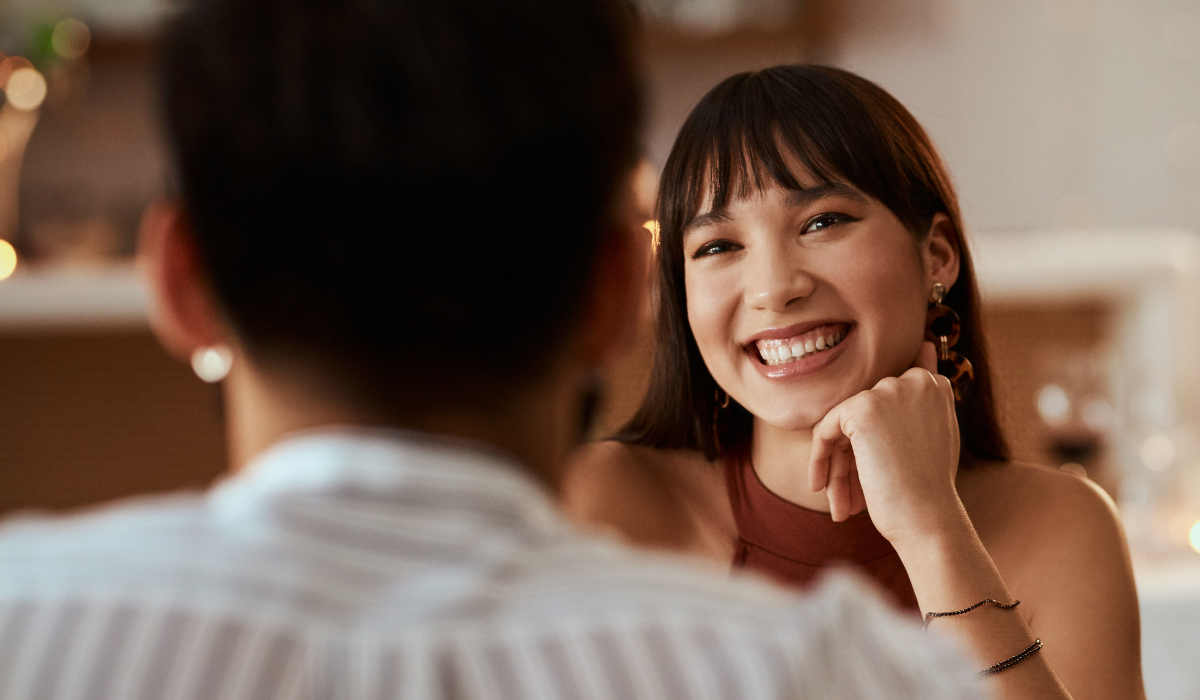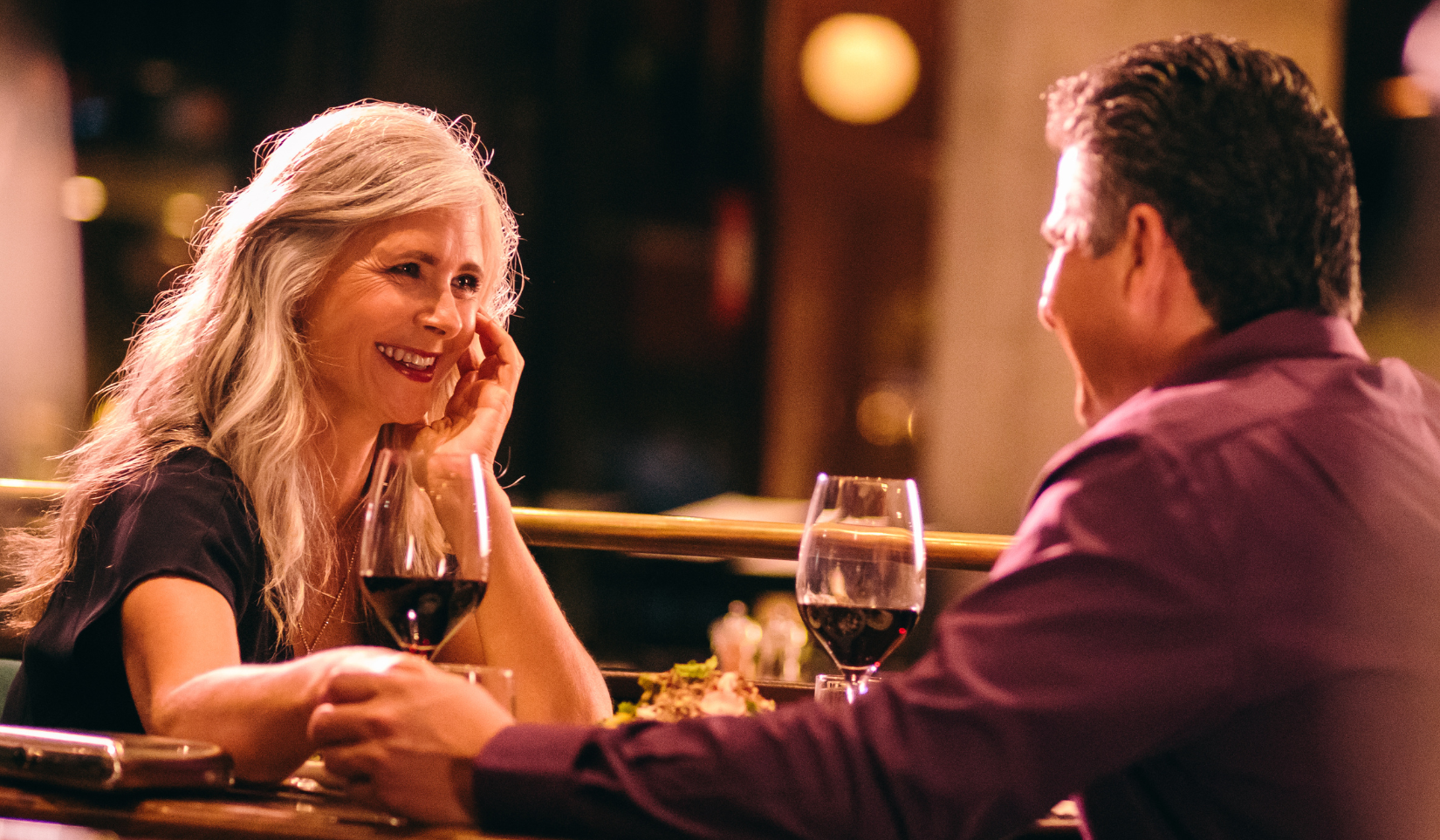 If you could create any piece of art, what would it be and why?
What is the most creative project you've ever worked on?
What inspires your creativity, and how can we encourage each other in our creative pursuits?
If we could travel anywhere in the world to experience a different culture, where would you want to go and why?
What is the most imaginative thing you've ever created or designed?
If you could redesign any room in our house/apartment, what would you do differently?
What's your favorite form of artistic expression (music, painting, writing, etc.) and why?
If you could invent a new flavor of ice cream, which would you choose and what would you call it?
What have you always wanted to learn how to do, and how can we make that happen?
If you could write a book or screenplay about any topic, what would you choose?
discover the magic of celebrations
happiness guaranteed
Love our products or your money back
family owned & operated
Bringing you the love of a close-knit family
made with love
Our products are crafted with passion and care
quality above all
Experience the difference of premium products.